I'm not just providing a roundup of great items to buy at a discount today; I'm also giving away some great stuff. This week's Free Stuff Fridays sponsor is CBDReformed, a regular sponsor of these giveaways They are offering five prizes, each of which will contain the following three items:
In addition, CBD and CBD Reformed will be having many titles on sale during Black Friday and Cyber Monday, so be sure to visit their sites today and Monday to take advantage of the deals.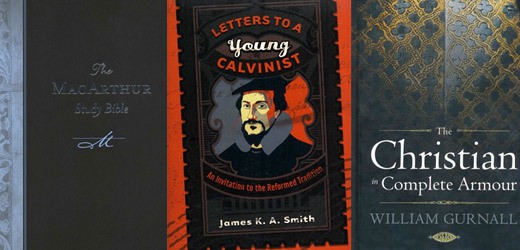 Giveaway Rules: You may only enter the draw once. Simply fill out your name and email address to enter the draw. As soon as the winners have been chosen, all names and addresses will be immediately and permanently erased. Winners will be notified by email. The giveaway closes Saturday at noon.