I'm at the Reformation Worship Conference this weekend and would love prayer as I speak three times today. I look forward to meeting some of you here!
The CCEF National Conference begins today and continues through the weekend. It is available via livestream.
"But a funny thing happened. After about eight years, I gradually awoke. I realized the simple biological truth: I was still a man, had always been a man, and always would be a man. In terms of The Matrix, I took the red pill. With newfound clarity of vision, I could see that everything I had believed about the trans-life was a lie. God's original design of two innate biological sexes, male and female, cannot be overthrown by taking hormones, having surgery, and living a masquerade."
"Who will I call to come help me? I did not have an answer, because I did not have a friend. "
Did you know it is illegal to take photos of the Eiffel Tower at night?
"Esau got his land right then, Jacob never got it in his lifetime. At first glance, it can seem like Esau is the favored one, the blessed one. It looks like he wins. He isn't sent into slavery. He doesn't wander in the desert. He doesn't face enemies on every side (as far as we know). He gets the land immediately. He gets his best life now."
I found this an interesting perspective from a doctor.
"What we call motherhood–training and raising and caring for children–is fleeting, just like everything else. It doesn't last forever, this phase of life. Children grow and they change and you grow and you change, and then they begin a new life out in this great big world. If, as I once believed, motherhood is the reason God made me, then what use am I when this phase of life is over?"
Here are 7 things your church needs from you.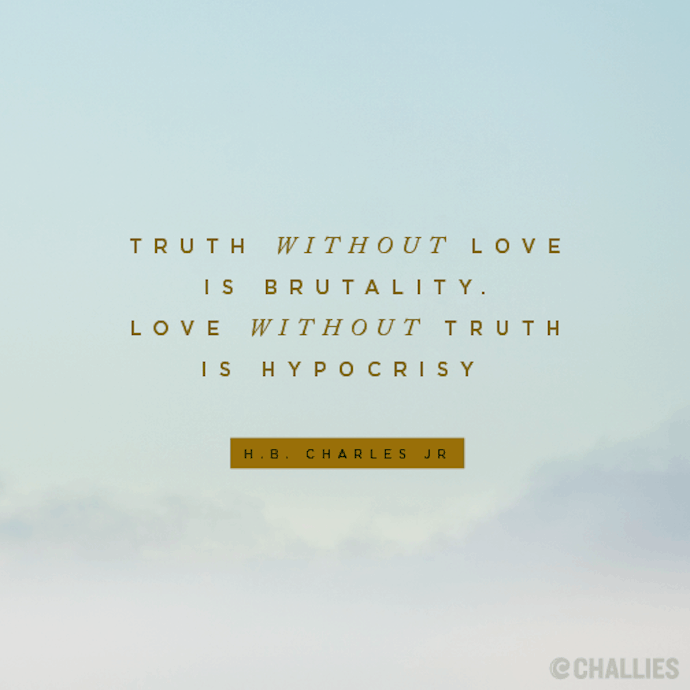 Truth without love is brutality. Love without truth is hypocrisy. —H.B. Charles Jr.