This week's giveaway is brought to you by Lifeway. There will be 5 winners this week (though, unfortunately, we need to limit them to North America). Each will receive a package that includes a copy of  Sing! by Keith and Kristyn Getty, and a CSB Spurgeon Study Bible.
Here is what you can expect: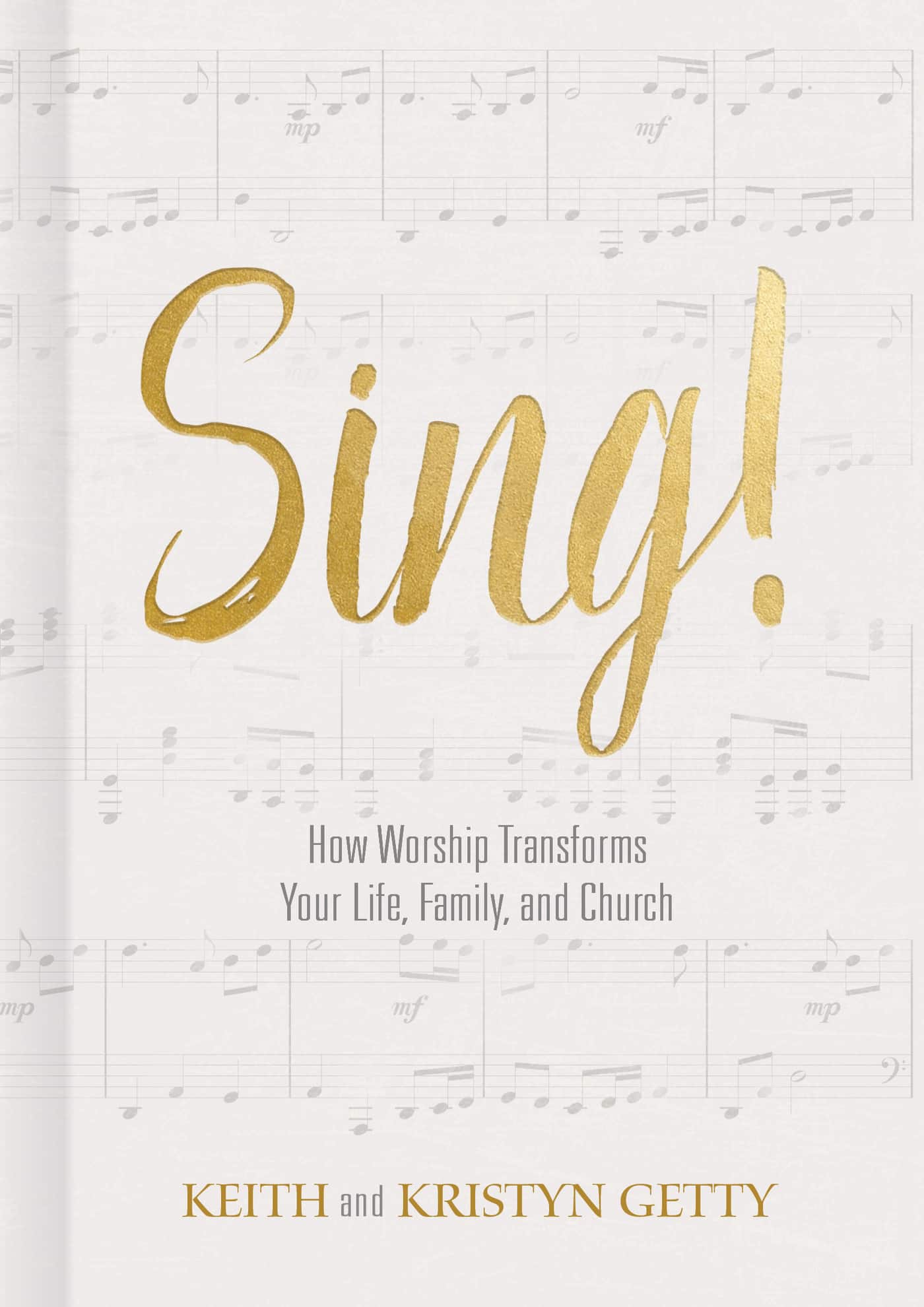 Sing! has grown from Keith and Kristyn Getty's passion for congregational singing; it's been formed by their traveling and playing and listening and discussing and learning and teaching all over the world.
And in writing it, they have five key aims:
• to discover why we sing and the overwhelming joy and holy privilege that comes with singing
• to consider how singing impacts our hearts and minds and all of our lives
• to cultivate a culture of family singing in our daily home life
• to equip our churches for wholeheartedly singing to the Lord and one another as an expression of unity
• to inspire us to see congregational singing as a radical witness to the world
They have also added a few "bonus tracks" at the end with some more practical suggestions for different groups who are more deeply involved with church singing.
God intends for this compelling vision of His people singing—a people joyfully joining together in song with brothers and sisters around the world and around his heavenly throne—to include you. He wants you, he wants us, to sing.
CSB Spurgeon Study Bible – Charles Spurgeon has been called the "Prince of Preachers." He preached to over 10 million people in his lifetime, and his written sermons have impacted millions more. The CSB Spurgeon Study Bible features thousands of excerpts from Spurgeon's sermons, chosen and edited by Alistair Begg in order to bring the richness of the Prince of Preachers' insights into your daily study of God's Word.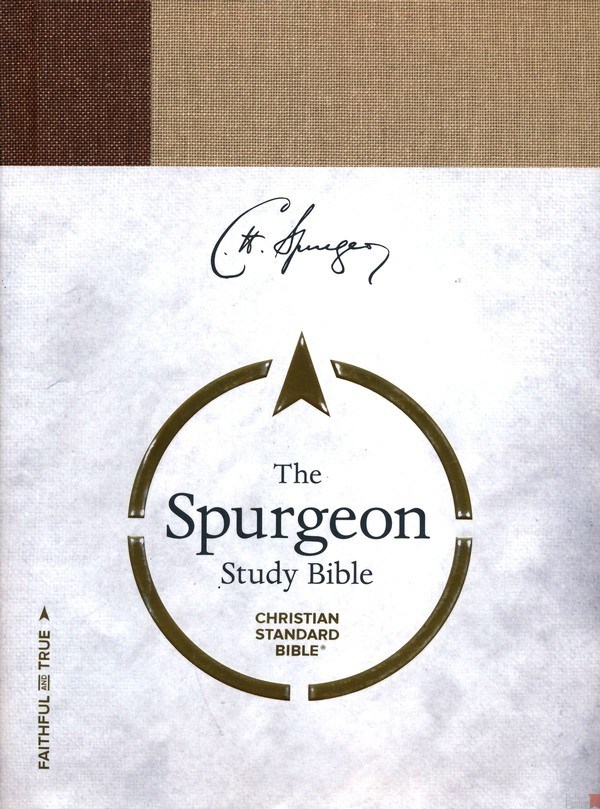 Features include: Introductory Biography of Charles Spurgeon, Study notes crafted from Spurgeon sermons, Extracted sermon illustrations placed on the same page as the associated biblical text, Sermon notes and outlines in Spurgeon's own handwriting, "Spurgeon Quotables" inserted throughout the Bible, Book introductions with book overviews in Spurgeon's own words, Topical subheadings, Two-column text, Concordance, Smyth-sewn binding, Presentation Page, Full-color maps, and more.
The CSB Spurgeon Study Bible features the highly readable, highly reliable text of the Christian Standard Bible® (CSB). The CSB stays as literal as possible to the Bible's original meaning without sacrificing clarity, making it easier to engage with Scripture's life-transforming message and to share it with others.
 Enter Here
Again, there are 5 prizes to win. And all you need to do to enter the draw is to drop your name and email address in the form below. This giveaway will be limited to North America.
Giveaway Rules: You may enter one time. As soon as the winners have been chosen, all names and addresses will be immediately and permanently erased. Winners will be notified by email. The giveaway closes Saturday at noon.