At Westminster Books you'll find a great sale on lots of hand-picked Zondervan resources. It includes a number of my books if you've been waiting for a sale!
It was a joy to meet so many of you at Sing! 2019 and to hear such kind encouragement. I am heading home this morning, but leave blessed and encouraged. (Special thanks to the Averys.) If you'd like to watch the final morning of the conference, you can catch it on livestream.
John Piper shares a set of principles related to personal productivity.
I never reading of how different cultures grapple with different applications of the same biblical truths. "The practice of lobola is deeply rooted in African culture. When done properly, it has many benefits, and in no way goes against the biblical emphasis of love within marriage (Genesis 2:24). It is not the culture or practise that is inherently wrong, but the people who are involved in it. To restore lobola to its primary purpose requires an understanding that God is above all cultures."
Kimberly Wagner: "This strange season, that began more than two years ago now, has moved beyond calling it a 'season.' It is more like a new life. Normally when I think of 'new life' it is something exciting, filled with hope and promise—but this 'new life' is very hard."
CT has an interesting one: "Our team of communication researchers has spent years studying misinformation, satire, and social media. Over the last several months, we've surveyed Americans' beliefs about dozens of high-profile political issues. We identified news stories—both true and false—that were being shared widely on social media. We discovered that many of the false stories weren't the kind that were trying to intentionally deceive their readers; they actually came from satirical sites, and many people seemed to believe them."
The title of this one may slightly overstate the case, but it does make some very valid points. "Social media is a new tool, and we must be aware of how it is changing us. Christians especially. Changes brought on by new tools which are positive or neutral are fine, but if you see changes taking place that move you away from what Christ has called you to be, it is time to either change the way you are using the tool, or abandon it altogether."
"In ancient times, your name carried tremendous meaning. It was, essentially, the sum and substance of who you were. It represented the entirety of your character. So, what is our name synonymous with? What is the first thing that comes to people's minds when they hear our name? What is identified with our name at work, at church, or at home?"
There's a new episode of the 9Marks Journal available, and it's all about penal substitutionary atonement. There's tons of great stuff to read!
Fifty years ago, Dr. Martyn Lloyd-Jones came to Westminster Theological Seminary and delivered addresses on Preaching and Preachers that mobilized and molded a whole generation of pastors to preach the Word. This year Westminster's conference on preaching and preachers is honored to celebrate the fiftieth anniversary of those addresses by dedicating our conference on preaching to celebrating the legacy of Martyn Lloyd-Jones. We invite you to join us on Westminster's campus from Oct. 22-23, 2019, for an event that will refresh and re-equip you in the priority, practice, and power of preaching. Speakers include Kevin DeYoung, Stafford Carson, Jason Meyer, and Harry Reeder.
Many people—even Christians—offer reasons to divorce that are not sanctioned by God…Here are 10 common but illegitimate reasons to divorce.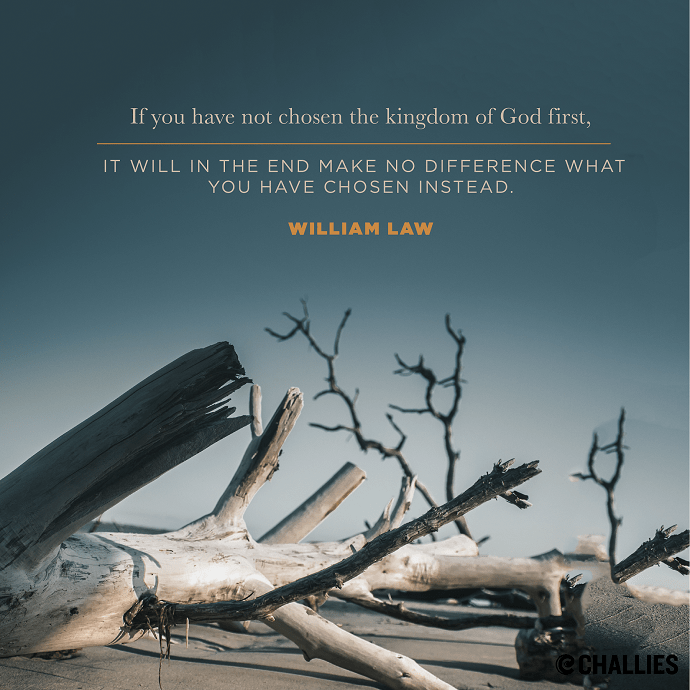 If you have not chosen the kingdom of God first, it will in the end make no difference what you have chosen instead. —William Law