Today's Kindle deals include a whole list of biographies as well as a couple of other titles.
The lowest-cost Kindle as well as the best-value-for-money Kindle (Paperwhite) are both on sale just now.
There is lots of stuff in this list of eleven commandments for long winded preachers. Like this: "Thou shalt not neglect summarising. This is the key to preaching more briefly. Say in a point what you could say in a sermon. Say in a paragraph what you could say in a point. Say in a sentence what you could say in a paragraph. Almost everything can be said more briefly and (often by correlation) more compellingly."
"The video shows a faint glow in the distance, zig-zagging like a piece of paper caught in an underdraft, slowly meandering towards the horizon. Then there's a bright flash and the trees in the foreground are thrown into shadow as Ukraine International Airlines flight PS752 hits the ground early on the morning of January 8, killing all 176 people on board." It was digital sleuths who discovered what happened.
Paul Tautges writes movingly about the life and death of his newborn granddaughter.
History is full of quirks, like the "knocker-uppers" of industrial-era Britain whose job was to be a kind of alarm clock.
Ed Welch discusses the human need for relationship, both with God and with other people. He reflects on the epidemic of loneliness in our world today, what the Bible teaches us about our identity as priests unto God, and offers advice for the person who feels God is distant or even frustrated with them.
The United Methodists have turned their backs on African Christians for their "old fashioned" and decidedly unprogressive beliefs.
Several times a year we hear about a great new airplane seat that will change everything. But then nothing happens. Why?
Jason Allen explains why pastors (and others) should consider reading biography.
When we sin in anger, we tend to absolve ourselves of blame by pleading the circumstances around the anger.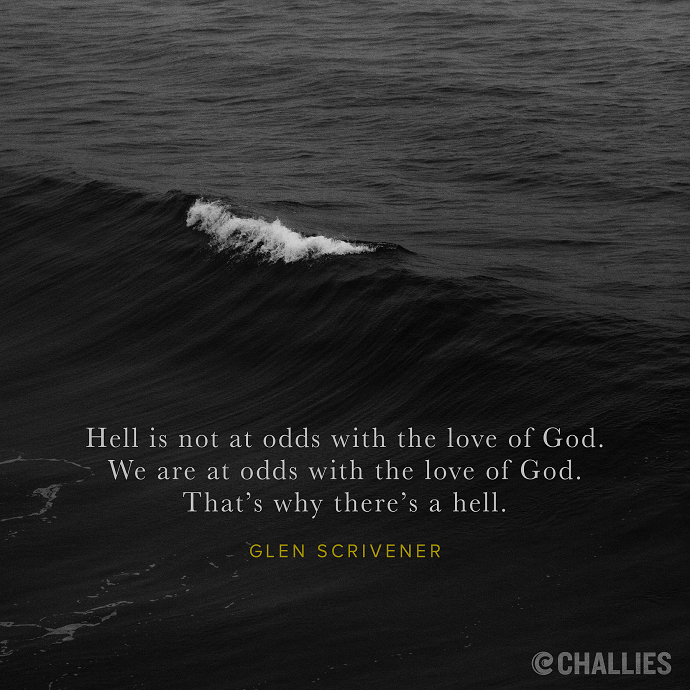 Hell is not at odds with the love of God. We are at odds with the love of God. That's why there's a hell. —Glen Scrivener