I enjoyed a video-based men's meeting last night. Some of these things sound like they'll be kind of strange, but are surprisingly easy and effective once you get into them. And it was sure good to see so many friends again…
There are just a few Kindle deals to browse through today.
(Yesterday on the blog: On Coming Home)
A couple of weeks ago, few of us had ever heard of an N95 mask. But now we all know it's a key piece of safety equipment in the battle against coronavirus. Here's its origin story. (See also: The Unlikely Products Selling Out Because of Coronavirus, Total Lockdown for All 1.3 Billion Indians, and the heartbreaking I'm on the Front Lines. I Have No Plan for This.)
David McLemore tells how our busyness and distractedness can cause us to perceive God as being equally busy and distracted. "He's a busy God. He has the universe to uphold, you know. But we're not asking for much. Not really. I mean, we want a lot. We have requests. We want to see him. We want to be with him. But we understand. He's so important, and we're just us."
Dr. Guy Waters offers a few in this video from RTS.
"Rhett and Link, former CRU missionaries who have become famous through YouTube, have recently joined the chorus of 'former Christians' who feel the need to share their 'faith deconstruction' stories for all to hear. They are now agnostic." Here's why Christians rightly say, "you were never a true Christian."
Lou Priolo: "What is it that Christians fear most about the process and results of dying? Here are six common fears and a very brief biblical remedy for each of them."
This video from Wendover Productions tells how aviation is fighting for survival now, and how the industry is likely to be forever changed. (See also: Can Major U.S. Airlines Survive The Coronavirus Outbreak? and Coronavirus Makes Travel Cheaper, But Should You Book?)
Jared Wilson has some encouragement for pastors.
These are eight rules for growing in godliness, not eight secrets or eight riddles. God makes plain to us the way to holiness, the path to conformity with his Son.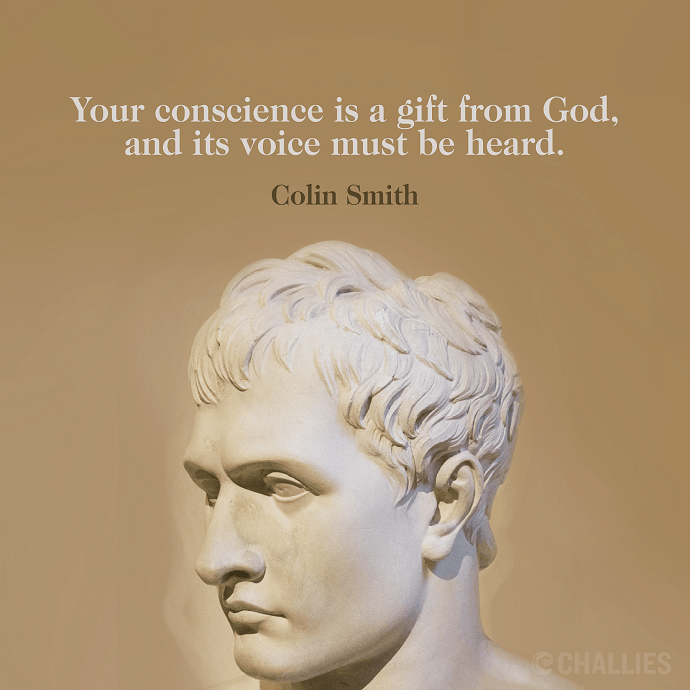 Your conscience is a gift from God, and its voice must be heard. —Colin Smith