Today's Kindle deals include a nice little list from our friends at Crossway.
(Yesterday on the blog: Letters to the Editor (Francis Chan and Prophecy))
Rosaria Butterfield: "God's going to use you in all of your differences. What is most lacking in this Christian world is not the need for more extroverts, but the need for more discernment. We need the people who are quietly listening and praying as other people are talking, discerning about things."
"This was a tragic, heartbreaking loss for Hudson. But God deeply comforted him, as we see from two letters he wrote soon after her passing." Here's how Hudson Taylor coped with a great loss.
This is helpful: "In this post, I want to highlight six weights that pastors carry. I do this not to elicit sympathy, but to remind pastors of the appropriate sense of responsibility that we carry and the danger of carrying the weight on our own. If you are not a pastor, my aim is to help you understand how to pray for and encourage your pastor in the calling God has placed on him."
"Which early church you want to go back to? Immorality, persecution, division, theological confusion, legalism, and attacking the apostle Paul is what's on the menu. We don't need to go back to the early church—we are already like them. But we do need to go back somewhere."
Dr. Robert Plummer answers this one in the latest episode of Honest Answers.
This was a helpful, brisk read into five myths about Calvinism.
So I don't agree with the author's angle in many of these things, but I do think he aptly summarizes how we relate to the world these days.
To appreciate God's jealousy we first need to properly understand it. His jealousy is the kind that zealously protects a love-relationship and which avenges it when it is broken.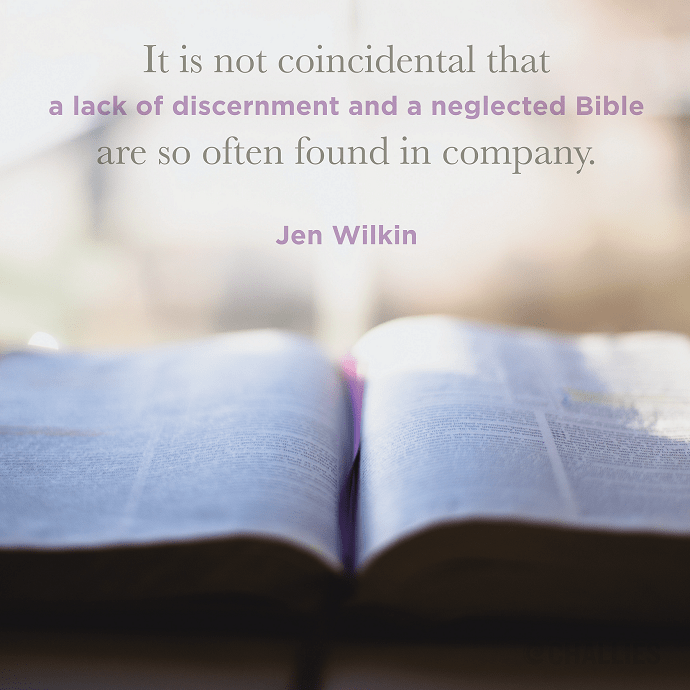 It is not coincidental that a lack of discernment and a neglected Bible are so often found in company. —Jen Wilkin