I really enjoyed this story about the Unclaimed Baggage Center. The author does a great job of discussing her own life and struggles even as she writes about a business.
"Space is big, but it's never been quite this big. This composite image … is, they claim, the largest image of space to date. It shows a long swathe of the Milky Way, photographed piece by piece over a period of five years from the university's observatory in the Chilean desert."
Interested in becoming a false teacher? This tongue-in-cheek article will give you the guidance you need.
Here's an interesting and biographical column from Peggy Noonan.
If you are up for a longer read, check out Malcolm Gladwell's article on how school shootings catch on.
This Day in 1751. Philip Doddridge died 264 years ago today. He is famous for his book The Rise and Progress of Religion in the Soul, which led William Wilberforce and others to Christ. He also wrote the hymn, "O Happy Day" (among hundreds of others). *
Now that I've actually seen fall colors, I'm a bigger fan than ever. Here's a photo gallery of fall at its finest.
There are lots of interesting historical tidbits in this video. It displays some of the ways people have tried to communicate with the dead over the years and, as it does that, it shows the human fear of death and desperation to know what lies beyond it.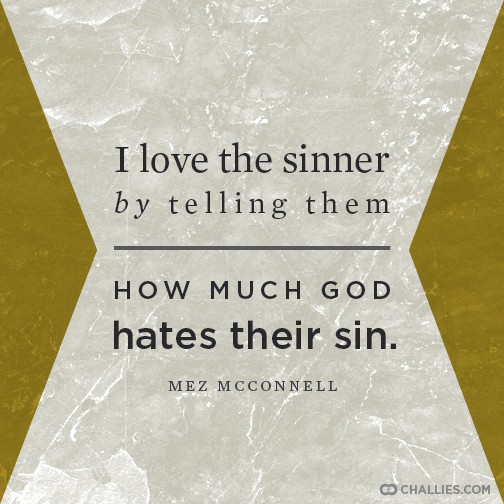 I love the sinner by telling telling them how much God hates their sin. —Mez McConnell