Today's Kindle deals include: Passport through Darkness by Kimberley Smith, How to Read the Bible Book by Book by Gordon Fee, Life in the Balance by Joni Eareckson Tada, What If Jesus Had Never Been Born? by D. James Kennedy, and Depression by Ed Welch.
Owen Strachan brings an encouraging report. " I have been reminded of late that God is on the move at the American university."
It's been a while since I've seen a real-world chain letter (as opposed to an email version). Here's an article on their shady history.
Jerry O'Neill has a good word about mentoring in the current issue of Tabletalk magazine.
The title is too provocative, but the article is fascinating.
You've probably heard of Jan Hus's prediction of Luther and the Reformation. Did that really happen? Ryan Reeves answers in this short video.
You've heard the river crossing riddle, haven't you? Here it is in video form with an explanation of how to solve it.
This Day in 1966. 50 years ago today John Lennon boasted that the Beatles was "more popular than Jesus," sparking a firestorm of controversy. *
I despise the term "man cave." But anyway, here's an article suggesting where they came from and what they mean.
"Have you ever stopped to consider just how much positive effect Bible-believing Christianity has had on societies throughout the world? It is also no coincidence that in prosperous nations such as Great Britain, the United States of America, much of Europe, Canada, South Korea and Australia, a significant proportion of society historically embraced biblical Christianity."
Jani Ortlund: "You might be surprised to learn that God wants us to be pushy—through our prayers at least. He calls us to be watchmen who do battle through consistent prayer."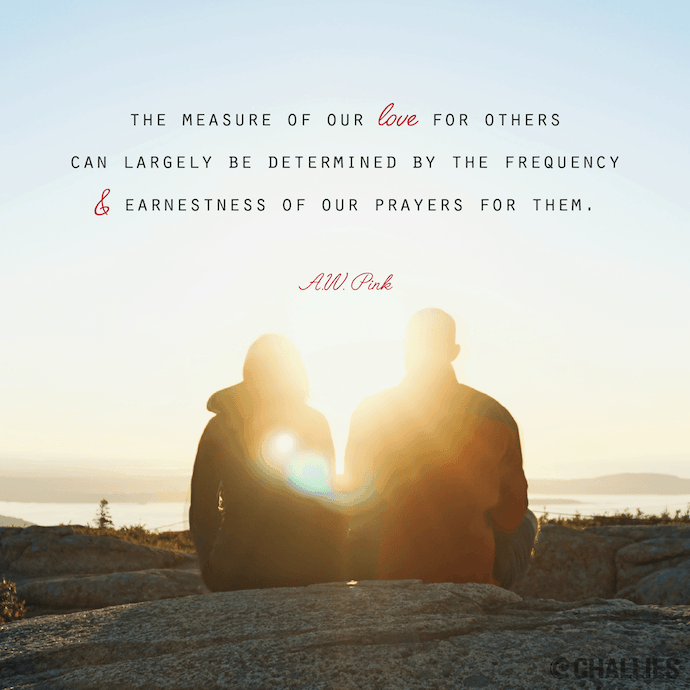 The measure of our love for others can largely be determined by the frequency and earnestness of our prayers for them. —A.W. Pink