This week's Free Stuff Fridays is sponsored by our friends Crossway. They are giving away 5 prizes this week, and each of those prizes will be a copy of their new ESV Reader's Bible.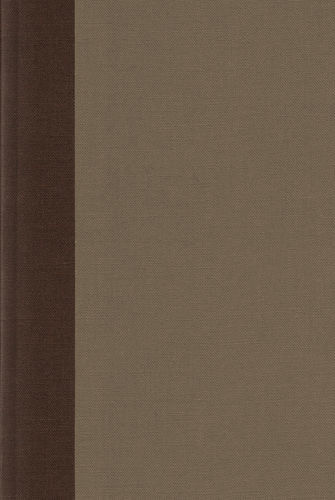 The ESV Reader's Bible was created for those who want to read Scripture precisely as it was originally written–namely, as an unbroken narrative. Verse numbers, chapter and section headings, and translation footnotes are helpful navigational and interpretive tools, but they are also relatively recent conventions. In the ESV Reader's Bible they have been removed from the Bible text. The result is a new kind of Bible-reading experience in a volume that presents Scripture as one extended story line.
On the top of each page a verse range is included for orientation. Other features include a single-column text setting, readable type, and a book-like format. The Reader's Bible is a simple but elegant edition, and is perfect for devotional reading, for extended Bible reading, or for focusing on the overarching narrative of the Bible.
Black letter text, with no verse numbers or footnotes
Single-column, paragraph format
Two ribbon markers
This Cloth Over Board edition is packaged in an attractive slipcase
Enter to Win
Again, there are 5 prize packages to win. And all you need to do to enter the draw is to drop your name and email address in the form below. (If you receive this by email, you will need to visit challies.com to enter.)
Giveaway Rules: You may enter one time. As soon as the winners have been chosen, all names and addresses will be immediately and permanently erased. Winners will be notified by email. The giveaway closes Saturday at noon.