This week's Free Stuff Friday is sponsored by Ligonier Ministries, who also sponsored the blog this week. 
Sometimes one word is all that stands between the truth and a lie, between life and death. In the Reformation, that word was sola, "alone." Ligonier Ministries is offering the ebook edition of The Heart of the Reformation as a free download for Challies readers. With this 90-day devotional on the five solas, spend time reflecting on core biblical truths that display the reliability of God's Word and the depths of His mercy. Ten Free Stuff Friday winners will receive the paperback edition.
Learn more about the book here.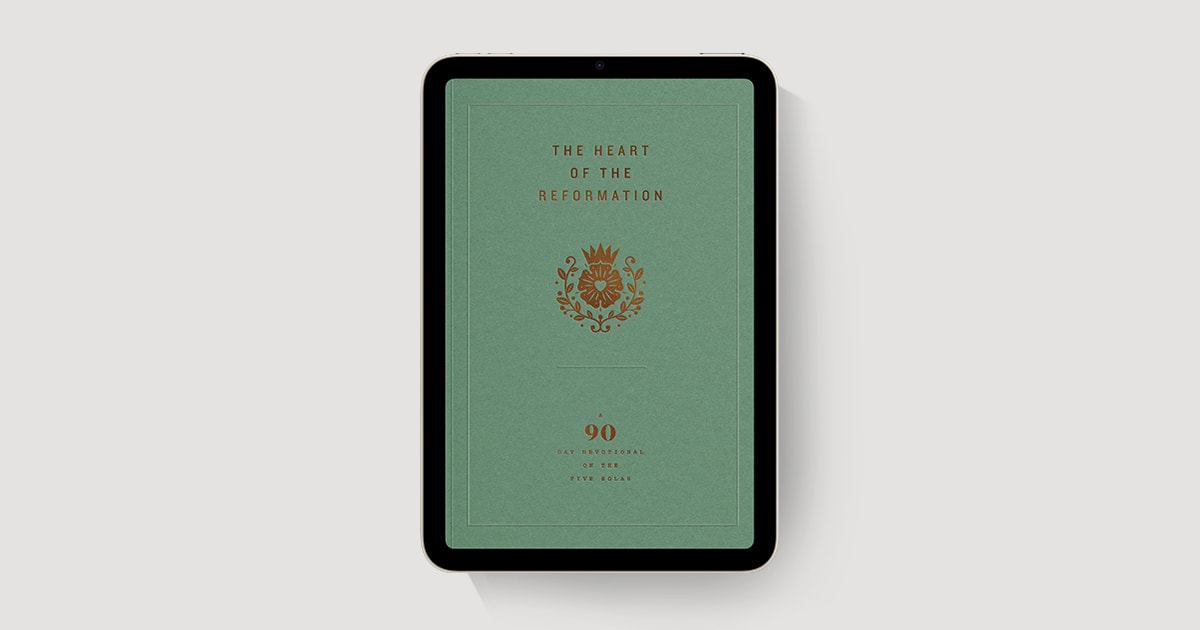 To Enter 
Giveaway Rules: You may enter one time. When you enter, you agree to be placed on Ligonier Ministries' email list. The winner will be notified by email. The giveaway closes on November 10, 2023.