This week's Free Stuff Fridays is sponsored by Ligonier Ministries. They have something everyone is free to download and enjoy. On top of that, they've got a special prize for 5 winners.
For everyone, they are offering a free download of Sinclair Ferguson reading the Westminster Shorter Catechism. "Used properly, the Westminster Shorter Catechism (WSC) can help Christians, families, and churches enjoy the rich doctrines of Scripture and pursue our chief end to glorify and enjoy God forever. This download of Dr. Sinclair Ferguson reading the WSC also includes a digital booklet that explains the purpose of the WSC, its history, and how to use it."
They are also offering 5 prize packages that each include the following 3 resources:
Marks of a Healthy Church (DVD) by Mark Dever and Jonathan Leeman. "The church wasn't our idea—it was His. Jesus established the church as the natural arena for our spiritual growth, and our health depends on it. In this series, Dr. Mark Dever and Dr. Jonathan Leeman survey the marks of a healthy church, where we are called to display God's glorious character in unity, holiness, and love. We can't do it alone."
The Legacy of Luther (Hardcover) edited by R.C. Sproul and Stephen Nichols. "Meet Martin Luther. He was the most influential man of his day. The movement that began with his posting of the Ninety-Five Theses reshaped Europe, redirected Christian history, and recovered the truth of God's Word. Five hundred years later, what is Luther's legacy? In this volume, R.C. Sproul, Stephen J. Nichols, and thirteen other scholars and pastors examine his life, teaching, and enduring influence. Meet Martin Luther, the mercurial Reformer who, out of love for the truth and the desire to bring it to light, set the world ablaze."
Reformation Study Bible, ESV (Hardcover). "The Bible is not like any other book because its ultimate Author is God. As the psalmist prayed in Psalm 119:18, "Open my eyes, that I may see wondrous things from Your law," the new Reformation Study Bible emphasizes the need for the grace of God to lead out of darkness and into the light of Scripture. The Reformation Study Bible is carefully crafted to offer an unparalleled reading, study, and discipleship experience for every age and stage of the Christian life."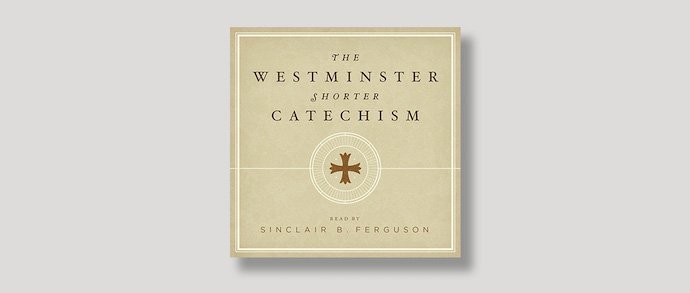 Giveaway Rules: You may enter one time. As soon as the winners have been chosen, all names and addresses will be immediately and permanently erased. Winners will be notified by email. The giveaway closes Saturday at noon. If you are viewing this through email, click to visit my site and enter there.