It's October 1 today, and that means that I've got a whole new batch of amazing desktop wallpaper designs for you to download. Thanks to each of this month's designers for sending along some amazing work.
A few notes: 320 x 480 is for your iPhone; 1024 x 1024 is for your iPad; your desktop or laptop may take any of the other sizes depending on your monitor size and a host of other considerations. If you're not sure of the size, just find one that looks like it would be pretty much the same size as your screen. Generally you set one of these are your wallpaper by clicking on the link to the image, then right-clicking on the image (once it's open) and selecting "Set as Background," "Set as Desktop Background," or something similar. If you aren't sure, post a comment and we'll try to help you figure it out.
One of the designers will win a $50 Amazon or Westminster Books gift certificate courtesy of Church Plant Media. How can you have your say? You can have your say in who wins by downloading a wallpaper? Each download counts as a vote (and no, you can't download the same wallpaper 100 times and have your vote tallied each time).
Still Healing
Created by Denise from Singapore. Japan has faded from the world's headlines. But it shouldn't fade from our prayers.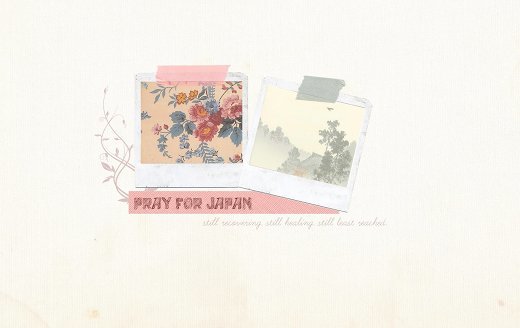 For Everything
Created by Eric Novak from Chicago, IL. Ecclesiates 3: 1 not only refers to time and season, but joy and pain, trials and gladness. Our omnipotent God has adopted us into His family and no matter what we go through, we can trust that He has His best planned for us.
Trust in the Lord
Created by Ariseli Modica from Lynnwood, WA.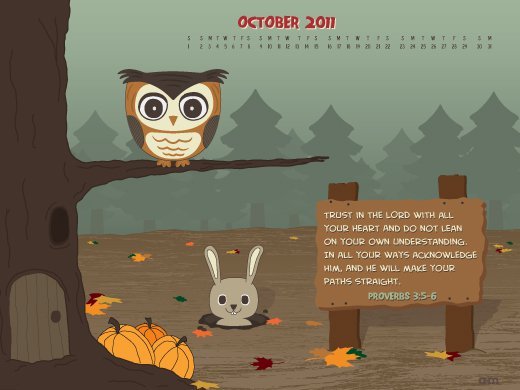 Revelation
Artwork by Chris Koelle.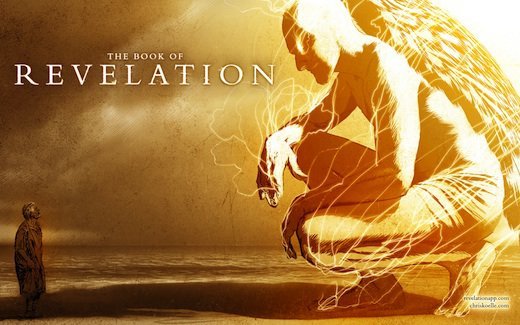 Sola Scriptura
Created by Anna Cirlot from Gautier, MS. We celebrate the Reformation every October. This is one of my favorite quotes from Martin Luther.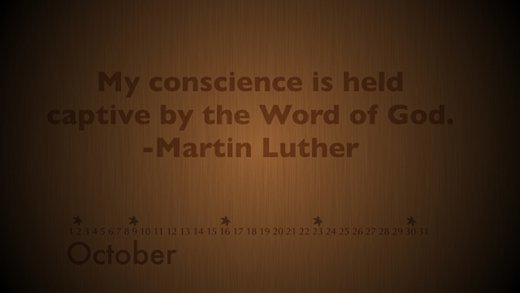 His Song Is With Me
Created by Rina Kroes from Seattle, WA.
From Every Nation
Created by Jonathan Bean from Little Rock, AR. At the Desiring God conference last week Michael Oh had a wonderful phrase that stuck out. The Gospel will be carried from every nation to every nation.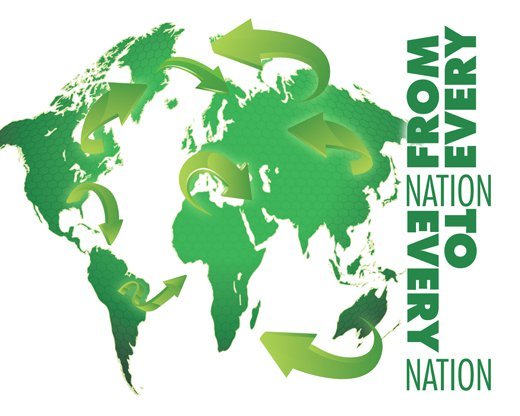 Times & Seasons
Created by Michael Davenport from Mebane, NC. "…He changes the times and the seasons…" Daniel 2:21