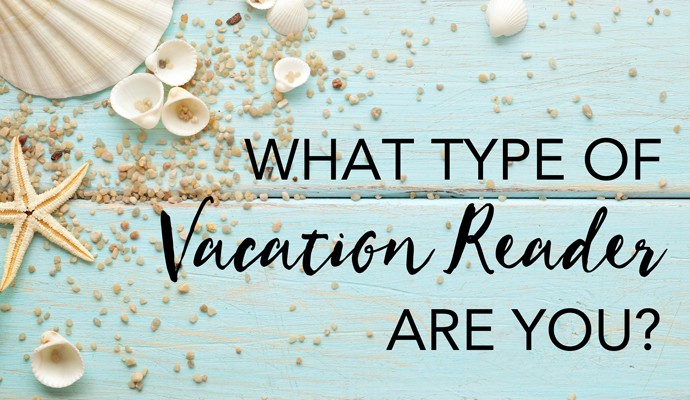 Summer is just around the corner—the perfect time to relax and feed your soul with a good book.
But what type of vacation reader are you? From the 1000 words-per-minute reader to those who start but never quite finish… take this quiz to discover your reading style, as well as the perfect books to pack in your bag this summer.
At The Good Book Company we're passionate about God's word, God's church and God's wonderful gospel of grace. We want to help you and your family find true rest and refreshment by feeding on the Bible this summer. See our whole range of summer reading at www.thegoodbook.com.
Whatever your reading style, don't waste your summer—get stuck into a good book!
Don't see the quiz? Click here!