Today's Kindle deals include a series that will have special appeal to people with an interest in theology.
Fans of Christian hip-hop will want to read Shai Linne's impassioned letter to the fans and artists involved in the genre.
Al Mohler pens a letter from Berlin. "The lessons of history are warning enough. The lessons of heresy are even more pressing. Brothers and sisters in Christ, we dare not miss the lessons of history and heresy. God will judge us. This we know."
CMI answers a question about genetic variety and why you shouldn't marry your cousin.
"Only 45% of those who regularly attend church read the Bible more than once a week. For each church attender who does read their Bible every day, there's someone else who doesn't read it at all." There's lots of wisdom here to address that issue, as well as links to suggested (free!) resources.
Paul Carter describes how Jesus did and didn't heal in the gospel of Mark. From there he draws lessons on how God heals today. "I do believe that some people will be healed immediately – even today – for the glory of God and as an overflow of his compassion upon the needs of people. God hasn't changed. He still sees and he still cares. But I also believe that waiting is sanctifying and showing."
Dan Doriani does a good job of laying out a basic theology of work.
How can we learn to pray? Instruction helps, but example is the key. When I pray with my children, I am teaching my children to pray.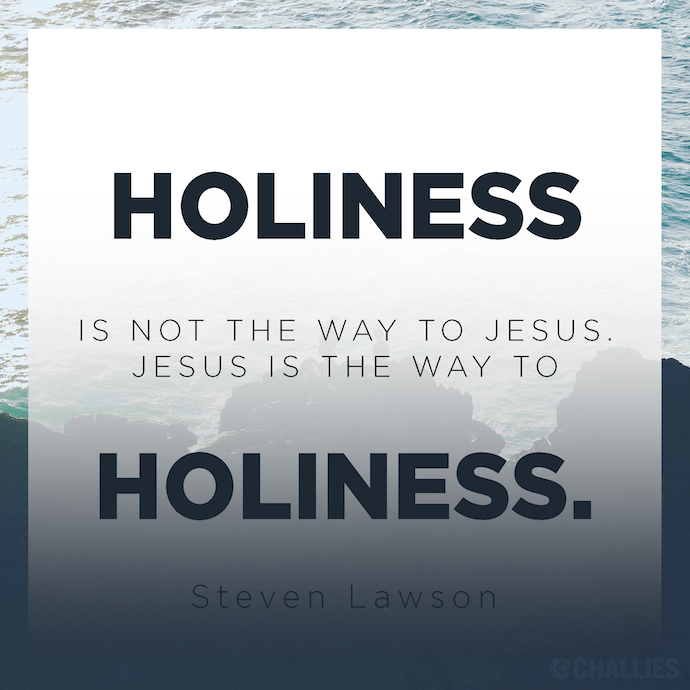 Holiness is not the way to Jesus. Jesus is the way to holiness. —Steven Lawson