May the Lord be with you and bless you on this fine day.
I think many of us are noticing the straining and breaking down of systems and wondering what it means. "Progress in the systems we rely on for life necessities or conveniences has been assumed. The pandemic and its aftermath have challenged this assumption and, whether temporary or long-term, the systems around us are showing their weakness."
"What I started doing a couple of years ago was to abandon the idea of New Year's resolutions and instead start thinking about what I wanted to focus on for the next year in early December. Then I started implementing changes that would make progress on my goals before the new year begins. What this allowed me to do was to get out of the habit of thinking the new year would magically change me into a new person."
If you know (or knew) Greek, this reading plan exists to help you keep and improve it.
Year after year the Queen gave a Christmas message. But this year, "due to her death in September, it was delivered by King Charles III. His message was akin to the first sermon preached by a new pastor who has succeed a long-serving and much loved predecessor. Charles's message shed light on the spiritual state of contemporary Britain and on the faith of the King himself."
"Have you ever considered that six seconds of your life could alter someone's eternity? A message so simple that a child could understand it is also the power of God for salvation to all who believe."
Lisa writes about a very noteworthy anniversary—the 250th anniversary of the first singing of "Amazing Grace."
We train ourselves for a while, but then grow weary when those last vestiges of the sin refuse to die, or when we realize that sin has much deeper and stronger roots than we had expected, or when we realize that we actually kind of like our sin. We end up half-trained, good enough Christians.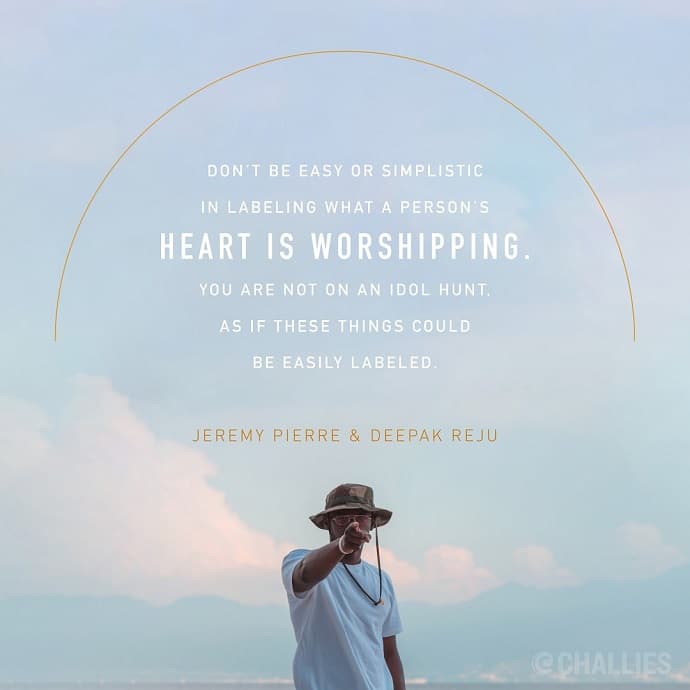 Don't be easy or simplistic in labeling what a person's heart is worshipping. You are not on an idol hunt, as if these things could be easily labeled. —Jeremy Pierre & Deepak Reju