Today's Kindle deals include The Supremacy of God in Preaching by John Piper as well as another group of books published by New Growth Press. There's lots to choose from.
Westminster Books has a sale on open box premium ESVs—the Bibles are in perfect condition but the boxes or wrappings are not.
This is very good counsel on when to walk away from someone we've been evangelizing or discipling. "The reality is that, at times in their Christian lives, spiritually mature believers find themselves faced with the perplexing question about when they should stop pursuing someone they have been seeking to evangelize or disciple."
If you're uncertain how to think about the curses in the psalms, this article will help provide context.
Michael Kruger rethinks the prevailing definition of humility. "Over the years, the definition of humility has undergone a gradual but nonetheless profound change. Especially in the intellectual community. In the modern day, humility has basically become synonymous with another word: uncertainty."
National Geographic has been posting some amazing 360° videos. You need to use Chrome to view them properly. Do so, and you'll be able to explore within the videos.
Ironically, I share this on a morning that follows a long and restless night…
This Day in 1907. 110 years ago today Julia Howard Howe, composer of the "Battle Hymn of the Republic" became the first woman elected to the National Institute of Arts & Letters. *
Here's an incredible video highlighting the incredible beauty of Norway.
You've heard, no doubt, that the e-book market has peaked. But, according to this article, it has actually continued to grow. The confusion comes in measuring a new market in old ways.
Elizabeth Garn explains why she's glad she went to seminary. "Currently, I'm a full-time stay-at-home mom raising three children. I run errands, cook meals, and sometimes (if my family's particularly lucky) I do laundry. … I may not look like someone who has a seminary degree but I can tell you this, I'm so glad I have one."
I wish we didn't have to write and share articles like this. But in a world like this one, they are so important. Here's how sexual predators prepare or groom a church so they can take advantage of others.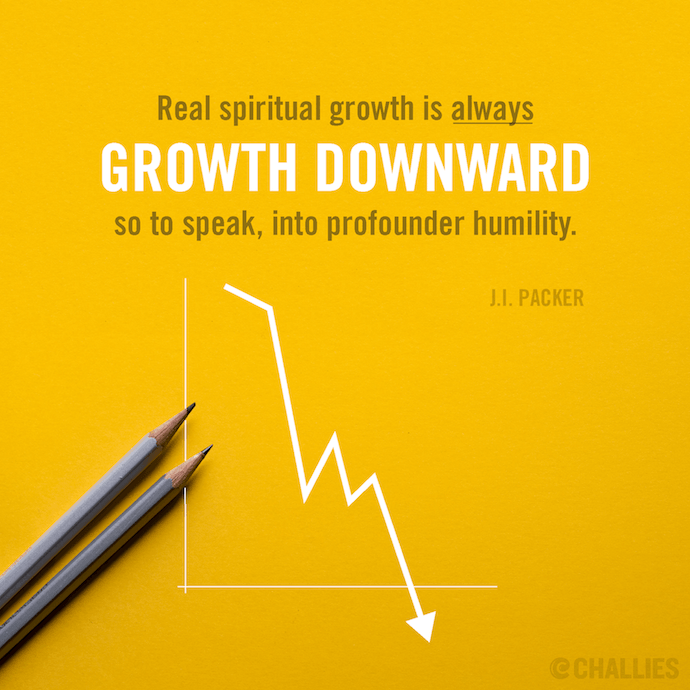 Real spiritual growth is always growth downward so to speak, into profounder humility. —J.I. Packer