Exceptionally Ordinary – We need to be reminded of this often. "The assumption is that God will be really pleased if we do something massive (on a human scale) for him. Really? Do you really think God needs you or I to do anything in order to accomplish what he wills?"
The Children of Strangers – The New Yorker has a long, interesting, and sad article about a couple that adopted twenty children.
10 Quick, Important Developments On The Planned Parenthood Scandal – And still the major news outlets are quiet about it.
Our Wilberforce Moment – The comparison to Wilberforce is a strong one. Josh Howerton says that this is our culture's Wilberforce moment, and I am inclined to agree.
When Success Outgrows Character – This is a very helpful article from Eric Geiger. "When skills surpass the process of sanctification, the trajectory is downward though everything looks great on the outside." (I have previously written about this here.)
We've Got Spirit, Yes We Do – "My fear is that we can fall down that slippery slope that an awesome worship experience equals the Holy Spirit."
New York City Transit – Did you know that much of the technology driving the New York City subway system is nearly 100 years old? Here's a look at the past, present, and future.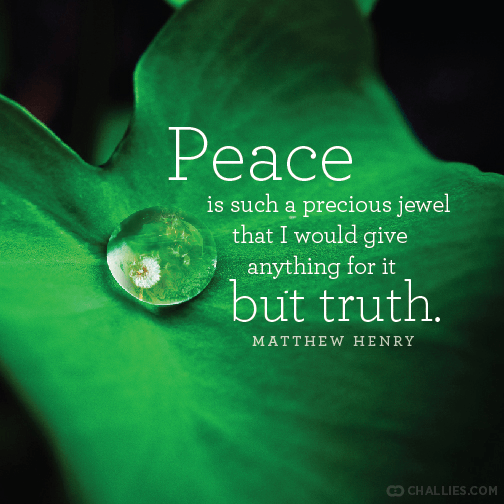 Peace is such a precious jewel that I would give anything for it but truth. —Matthew Henry