Today's Kindle deals include one or two "normal" books, plus a massive selection (geared largely toward scholars) from Eerdmans.
(Yesterday on the blog: But God Makes No Mistakes)
"Perhaps we misjudge the value of little lives also because we don't evaluate correctly. We all know how to quantify selling millions of albums or getting a six-figure advance or pastoring a 10,000 member church. We don't know how to quantify feeding a family that turned around and fed another family, and another, and another. We know how to quantify being an "influencer" with a million followers, but we don't know how to value parenting future parents of parents. In other words, we only see concentrated value, not generational value. This is the definition of failing to think in terms of eternity."
There's a lot to think about here when it comes to tragedies in a modern world. "What happened next, I suppose, should have been predictable in our extremely online era. Local news spawned national news and then international news."
David Platt explains how he found himself praying for President Trump on Sunday morning. "Sometimes we find ourselves in situations that we didn't see coming, and we're faced with a decision in a moment when we don't have the liberty of deliberation, so we do our best to glorify God. Today, I found myself in one of those situations."
"Belonging before believing is usually a bad idea because it tries to turn the body of Christ into a kind of Frankenstein, attaching dead parts to what's meant to be fully alive." Brian Davis explains.
You may enjoy listening to (or reading) this podcast in which Kevin DeYoung provides a kind of Calvinism 101.
That title may slight overstate the reality, but only slightly. "The Cuban Missile Crisis was the closest the world has ever come to all-out nuclear war, and it all started with a photo."
This is something to think about now that it's mission trip season. "I'm not against taking selfies or normal pictures. If anything, my role as a communications officer is precisely to do the same. But in this case, in the eyes of the ministered, it was perceived to be the main reason why we brought teams in this village."
Trevin Wax makes a good observation about communication in the modern era. "Since everything that gets said (regardless of intended audience) has the potential of being overheard online, all our words can be stripped of context and passed along through Twitter or Facebook. Sadly, many who quote leaders in these settings would point to examples of multi-directional leadership as a way of discrediting everything they say"
Courtship and hooking up are two very different approaches for a relationship, but they share a common consequence: They put too much weight on too weak a relationship.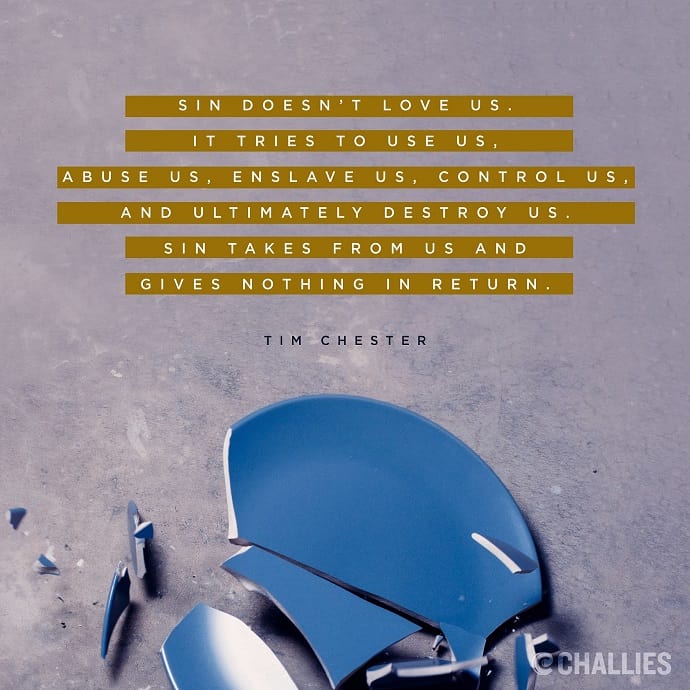 Sin doesn't love us. It tries to use us, abuse us, enslave us, control us, and ultimately destroy us. Sin takes from us and gives nothing in return. —Tim Chester