There are a few new Kindle deals today. Wired for Intimacy is an important one that goes on sale only infrequently.
(Yesterday on the blog: Stuck in the Mire of Our Love for this World)
If you're not familiar with the tenets of Buddhism, this article by Joe Carter may prove educational. He also suggests a few ways Christians can share the gospel with Buddhists.
I don't know if you noticed, but Amazon recently removed many of their upsell features to try to do the unthinkable—get you to buy less!
Here's Tim Chester: "Baptism is 'just' a symbolic act. But symbolic acts can be very powerful. These 'mere' signs can change reality when they take place in the context of the community of faith. They are 'just' symbols. But symbols have power. They can transform our status."
You can't help but wonder how we will feel some day about all the privacy we gave up through our shopping habits. "But to understand shopping behavior with certainty, you need credit card data. Over the past decade, consumer purchases have quietly become one of the most sought-after and lucrative data sets, used by Wall Street and Madison Avenue alike to infer shoppers' tastes, budgets, and plans. 'Transaction data is the holy grail for marketers today,' says Michael Moreau, cofounder of Habu, a Boston-based startup that helps advertisers marshal their data."
You've probably heard, as I have, that carbonated water does bad things to your body. This video takes on the subject and says, "it depends."
"While most will remember this year for a virus, many also will remember the emotional pandemic of isolation and social distancing. The effect in the human heart is an emotion we call loneliness. In one recent survey, 44 percent of respondents said they are now lonelier than they've ever been. With all the closures, cancellations, and stay-home orders, it's no wonder why."
The John 10:10 Project has put out some neat videos and the latest one is about the legacy of the Hubble Space Telescope.
It's worth asking: If the app isn't valuable enough that we would pay for it in money, it is valuable enough to pay for it in information and, of course, in the time and emotional energy we commit to it?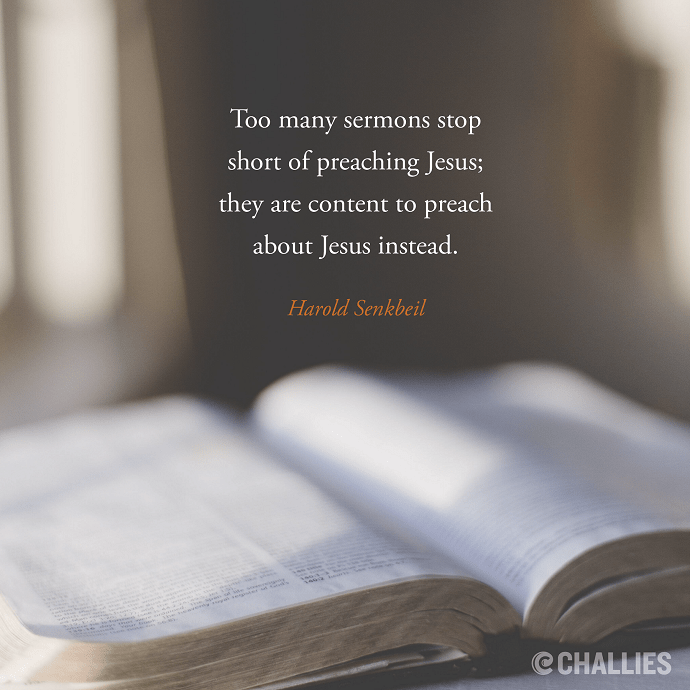 Too many sermons stop short of preaching Jesus; they are content to preach about Jesus instead. —Harold Senkbeil