Here's an interesting analysis of what's going on at college campuses. "The status of victim has been weaponized at campuses across the nation, but there is at least one encouraging sign." In a similar vein: A Crisis Our Universities Deserve.
David Murray: "If the world is spared long enough, I believe that many will look back on these years and say, 'That was a revolution. The world was radically and irreversibly transformed in the first 10-15 years of the 21st century.'"
Amy provides an international perspective on the situation in Paris. "We mourn more deeply when the tragedy happens closer to us. We become more frightened when we can picture it also happening to us." The message from Uganda is similar.
Here's a good way of understanding a family budget: "A budget is the numerical expression of an individual's or family's mission and priorities."
This Day in 1855. 160 years ago today, "Scottish missionary-explorer David Livingstone first sees and names Victoria Falls (in modern Zimbabwe) during his first missionary journey though Africa." *
Stephen Nichols: "To be an evangelical is to be about the gospel, and the gospel is ultimately content-rich."
Sometimes nature is beautiful. Sometimes it's goofy.
This iPhone app is usually $9.99 but for a short time is free.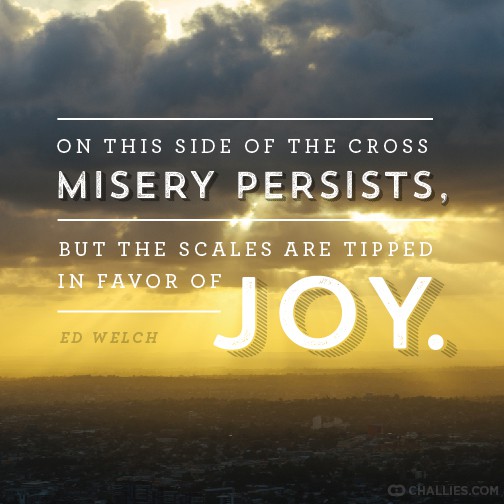 On this side of the cross misery persists, but the scales are tipped in favor of joy. —Ed Welch