This year's CCEF conference had to move online due to the pandemic. There's benefit to all of us, though, because so did the bookstore and all its deals.
Today's Kindle deals include a few good choices: The Lord of the Rings (complete set) for $1.99, The Hiding Place for $0.99, and so on.
I know you know diversity isn't a bad word, but maybe this article will help you consider why it's such a good word! "What does diversity get you? Why is it important? This is like asking why you should go visit the Grand Canyon when you could just look at pictures of it. It's like collecting delicious recipes but being content with Jack in the Box. Sometimes we are satisfied with mediocrity just because we don't realize what we are missing."
Tony Payne kindly unlocked this issue of his newsletter so you could read it. "It's happened again. A much-loved, high-profile evangelical leader is being accused of sexual impropriety. I won't mention his name, not only because I have no way of knowing whether the accusations are true or not, but because his particular name and his particular case is not the reason for this week's Payneful Truth. I'm writing because I wonder whether you get the same sick feeling in your guts as I do when you hear about these things."
"When human beings experience maximal self-determining liberty AND a virtually limitless set of options, more often than not the result will be frustration, not happiness. Why?" Samuel James explains.
This is one of the very few pieces of writing I've read that explains the musicality of good writing. It includes lots of good tips for writers.
"This is the time of year I most feel overwhelmed. That back to school, back to sports, back to parent volunteer duties, back to driving everywhere time of year. It comes on like a deluge, and I feel as though I am drowning in responsibilities and places I have to be and worries I will forget to pick someone up. But to add a pandemic on top of it all is a whole other thing."
Darryl Dash: "Few search committees look for one. Few young men aspire to become one. But it's what most churches need. I'm grateful for the average pastor." So am I!
Someone recently asked Dave and Stacey Hare to address a particular accusation. "By developing an alphabet and insisting these indigenous peoples of color learn a written language, you are acting as oppressive Western colonists."
Whatever else a church does, however else a pastor leads, it must never be done at the expense of the core calling of caring for God's precious, blood-bought sheep.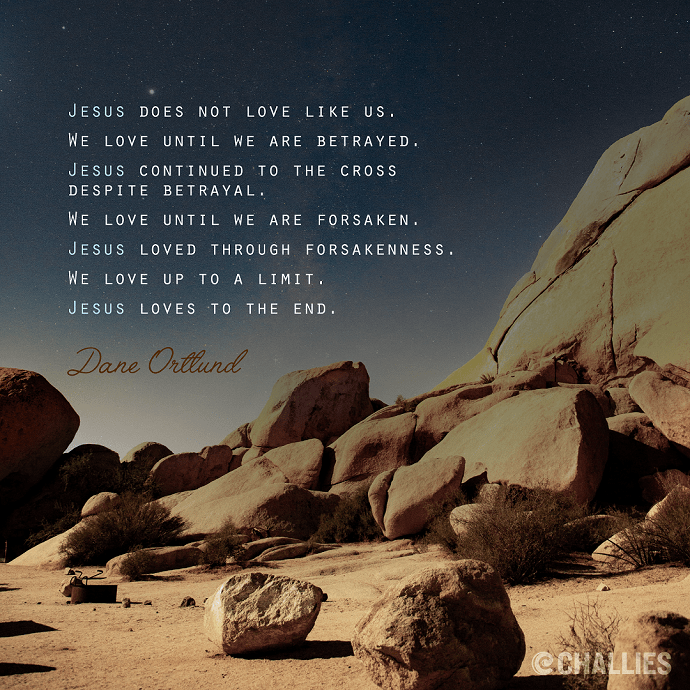 Jesus does not love like us. We love until we are betrayed. Jesus continued to the cross despite betrayal. We love until we are forsaken. Jesus loved through forsakenness. We love up to a limit. Jesus loves to the end. —Dane Ortlund

—