Today's Kindle deals include some Christians classics you'll want to check out.
(Yesterday on the blog: Please Do & Please Don't Assume Motives)
"It's a worship service at church, so of course it celebrates Jesus… right? Or does it?" There are some good reflections on liturgy here (and don't say your church doesn't have a liturgy–every church does).
I think there's lots of wisdom and self-understanding on display here. "On social media, why does John Piper mostly avoid talking about politics and breaking news and hot trends?" Here he explains why that is.
"God has not called us to love the bodies we want to have, but the bodies we do have. He has not called us to desire the marriages we do not have, but to be faithful within the marriage we do have. He has not called us to stock up for the bills we might someday have, but to steward the finances we do have. He has not called us to settle for a 10-step plan to anything, but to abide in Christ as He abides in us."
Brittany Allen: "We've been taught to believe lust is a man's issue, but truly, it's a human issue. Lust can make you feel hopeless. Like a worn down beast of burden, we carry the weight of it upon our backs, tarrying further into darkness. Who will save us from this body of death?"
"What do Americans believe about God, salvation, ethics, and the Bible? Ligonier Ministries and LifeWay Research partnered to find out. These are the fundamental convictions that shape our society."
Clint Archer answers in 500 words or less and includes this great quote. "Every benefit, relief, enjoyment, safety, pleasure, provision, and all other such undeserved blessings, are a manifestation of God's grace, goodness, and mercy to believers and unbelievers alike."
Jared Wilson points out that "we cannot really enjoy the good gifts God gives us until he as their Giver is our greatest joy. Until he as their Giver is our greatest joy, we will be left trying to enjoy his gifts for things they are not, rather than the things they are."
The latest and greatest wisdom on our eating habits is constantly changing. But this seems to make some sense.
Don't call upon unbelievers to stop sinning until you first call them to turn to Christ in repentance and faith.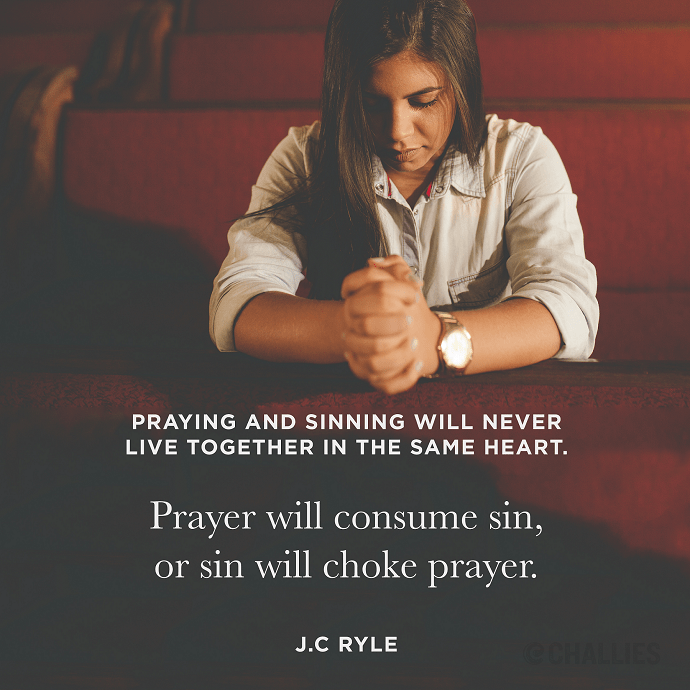 Praying and sinning will never live together in the same heart. Prayer will consume sin, or sin will choke prayer. —J.C. Ryle