There are some pretty good Kindle deals on offer today.
Westminster Books also has some good deals this week, focused on books related to sexuality.
Basically, if Heidi Tai writes it, I'm going to read it.
"Here are their seven encouragements for individuals and families to be healthier contributors for the common good." And that's something that benefits us all.
"This generation has been more affected by pornography than any other generation in history. I believe there are four major reasons for this. They are acceptability, accessibility, affordability, and anonymity." This is worth thinking about.
I enjoyed Eleazar's reflections on growing contended in living an ordinary life.
Sometimes a critical review can be an excellent teaching tool, and that's exactly the case here. "Something is wrong with the American Evangelical church. You've thought that. You've voiced this concern. But have you ever been so discouraged by the state of the church today that you would walk away from it? That's what Francis Chan did."
"African Christianity is growing. Missiologists have noted the shifting of the Christian centre to the global South, to the effect that more churches are to be found in Africa, Asia and Latin America than Europe and North America. This shift has resulted in the concept of  'reverse missions' where currently people from the 'Majority World' are now taking the gospel back to lands that birthed exemplary missionaries such as Hudson Taylor, William Carrey and David Livingstone."
Read, ponder, and enjoy this poem.
At a recent event in India I was asked two interesting questions on a common theme: "How should a pastor balance his life outside of the church with his calling to ministry?" and "How should a pastor think about passions and hobbies outside of ministry?"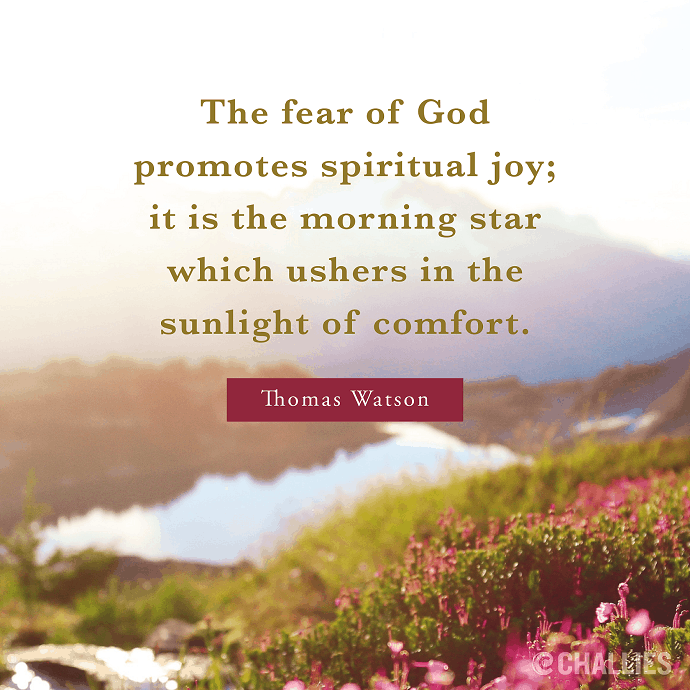 The fear of God promotes spiritual joy; it is the morning star which ushers in the sunlight of comfort. —Thomas Watson