It is so important that we face this fact: "An inescapable characteristic of the sin of believers is that it always affects other people. Since all believers are part of a community—the Body—even the most personal of sins always spawns devastating public fallout."
Fascinating: "It is not bias or bigotry, the researchers say, that makes it difficult for people to distinguish between people of another race. It is the lack of early and meaningful exposure to other groups that often makes it easier for us to quickly identify and remember people of our own ethnicity or race while we often struggle to do the same for others."
"One reality of the missionary life is that missionaries will lose supporters. According to Ask A Missionary, most missionaries lose 5-15% of their support during their first two years on the field." Here's guidance on ending that support.
Tim Keller answers 3 common objections to the doctrine of election.
This Day in 1953. C.J. Mahaney was born. Happy birthday to C.J., who turns 62 today!
Just like the title says, because not all grammatical rules are created equal.
On the one hand it's obvious, but on the other it's profound: Your child is your neighbor. And the Bible says a lot about how you treat your neighbor.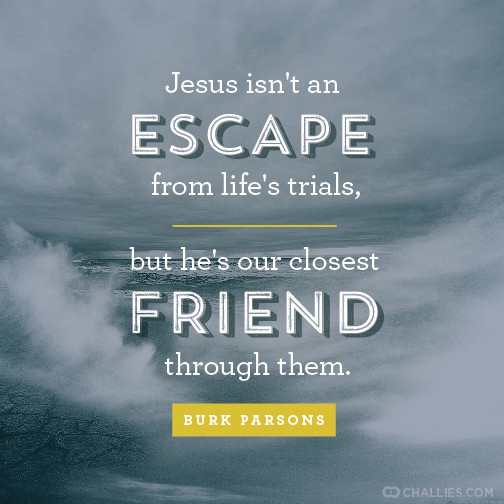 Jesus isn't an escape from life's trials, but he's our closest friend through them. —Burk Parsons