"When the documentary The Civil War debuted 25 years ago, it gave a new life—and old history—to a gorgeous melody." It really is both distinctive and beautiful.
The conference I was at last weekend had its own theme song called "No Hay Otro." You'll need a bit of Spanish to get it, but I think you'll find it's a good one. Here's hoping for an English translation.
This article from Christianity Today has received some well-deserved attention.
"Most of us love our Christmas traditions, especially singing the old, familiar carols. From time to time, however, we might well wonder about the correctness of some of the things we're singing so gustily."
It is perhaps a little overdone, but this short film on medieval monsters (backyard insects, actually) is entertaining. Plus, God does commend staring at ants at least now and again.
This Day in 1895. "At a convention in Atlanta, three Baptist groups merged to form the National Baptist Convention. It is today the largest African-American denomination in America and the world." *
Here's a photo essay of church buildings in Europe that have been left in ruin. It's a good reminder that the church is the people, not the buildings they inhabit.
D.A. Carson: "It's been said that the Bible is like a body of water in which a child may wade and an elephant may swim. The youngest Christian can read the Bible with profit, for the Bible's basic message is simple. But we can never exhaust its depth."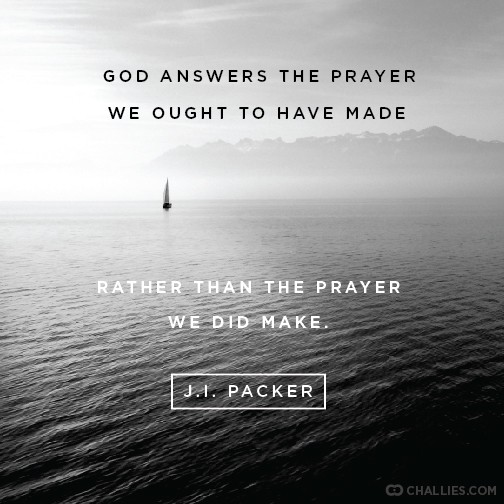 God answers the prayer we ought to have made rather than the prayer we did make. —J.I. Packer