If you know much about R.C. Sproul, you'll be able to anticipate his answer to this question. His final paragraph is pure gold. I predict that as we come to the 500th anniversary of 1517, we will find a resurgence of people disagreeing with him.
Justin Taylor posted a very, very helpful FAQ on mysticism. He defines mysticism, provides historical examples, and then shows both the similarities and differences with biblical spirituality.
Here are the realities and myths of daylight savings time.
Here's a bizarre and beautiful creature. "These are the rare dalcerids, also known as the jewel caterpillars, creatures of such beauty that you might just want to wrap one in a gold chain and hang it around your neck."
This Day in 1517. At age 31, German Augustinian monk Martin Luther nailed his 95 theses to the door of the castle church in Wittenberg—which sparked the Protestant Reformation! *
What a sad, sad situation as refugees pour into Europe.
Thanks to RPTS for sponsoring the blog this week with news of their new (free) journal. This blog depends upon sponsors to cover the various costs involved, so I am grateful to each one of them.
Cameron Fathauer was one of my summer interns this year (who, after the summer, was involved in a terrible accident). He has been released from hospital and today is leading an event meant to answer tough questions about Christianity. He invites you to participate via livestream.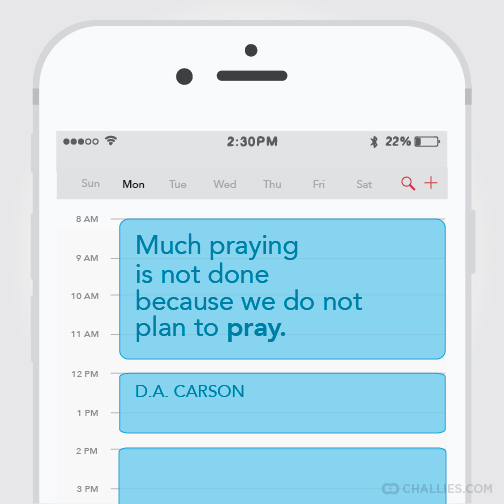 Much praying is not done because we do not plan to pray. —D.A. Carson