This week's Free Stuff Fridays is sponsored by a first-time sponsor: Lamplight Prints. Lamplights was founded in 2013 by two women who love Jesus, love His Word, and love their families. As part of their desire to do what Deuteronomy 6 instructs, they wanted to find interesting and attractive ways of placing Scripture in their home. They put together a great and ongoing collection of prints based around Bible verses.
There will be 5 winners this week, and each winner will receive a $50 gift certificate to purchase anything they want from the Lamplight Prints store. Here are just a couple of examples: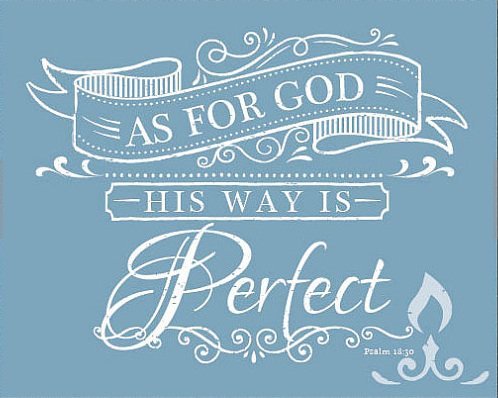 For now, browse the site and enter the draw. If you are one of the winners, I will notify you next week.
Enter to Win
Again, there are 5 prize packages to win. And all you need to do to enter the draw is to drop your name and email address in the form below. (If you receive this by email, you will need to visit challies.com to enter.)
Giveaway Rules: You may enter one time. As soon as the winners have been chosen, all names and addresses will be immediately and permanently erased. Winners will be notified by email. The giveaway closes Saturday at noon.