This week's Free Stuff Fridays is sponsored by Mitch Maher's Clarifying the Bible, who also sponsored the blog this week. There will be three winners and each will receive three books: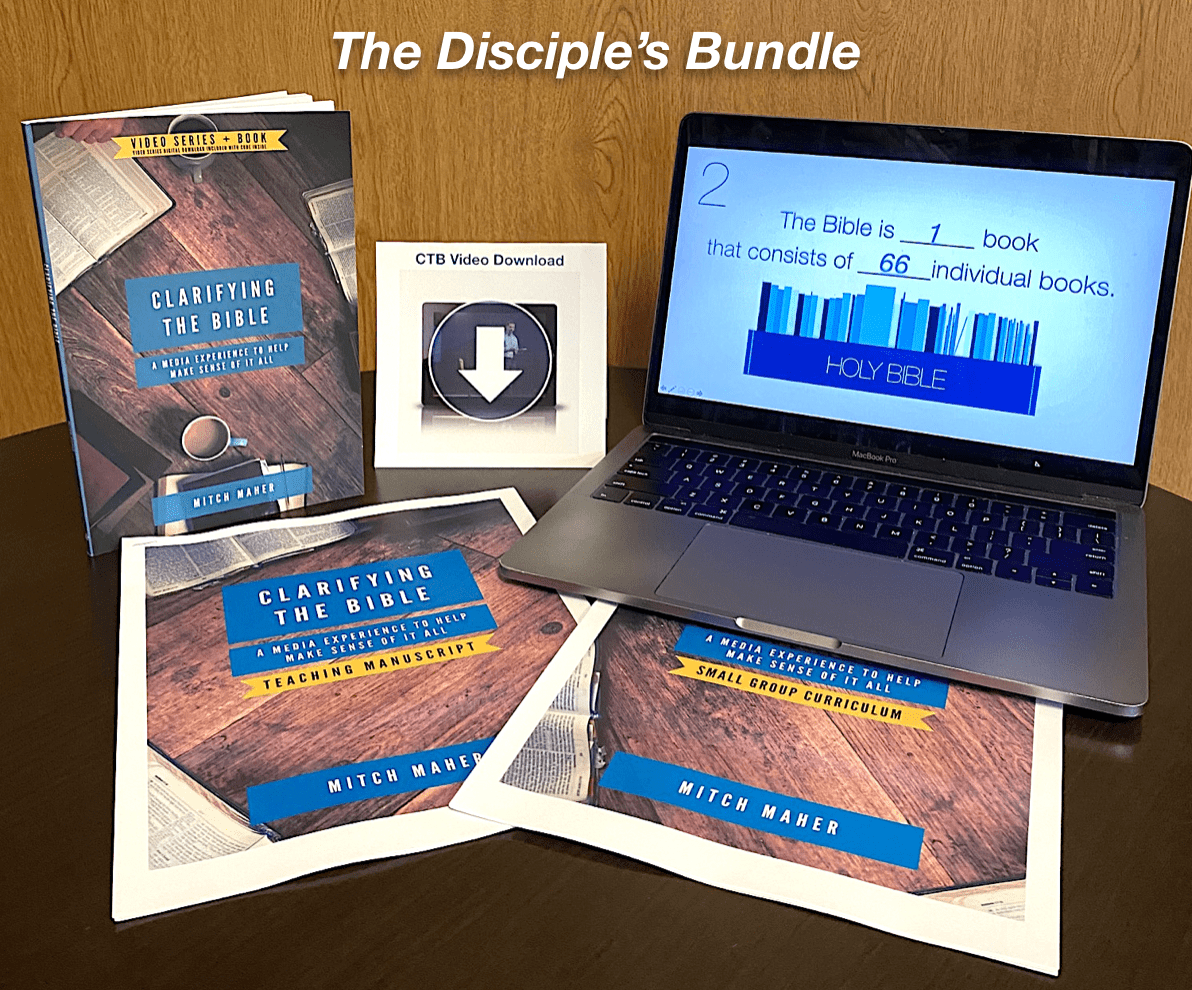 The Clarifying The Bible Disciple's Bundle by Mitch Maher. The bundle includes the book and video presentation of Clarifying the Bible, along with the CTB Teaching Manuscript, the CTB Teaching Slides, and the CTB Small Group Curriculum. You long for clarity and confidence when it comes to the Bible, but its complexity often leaves you confused and uncertain. Clarifying the Bible can help. It's a two-hour video presentation and workbook that gives viewers the basic framework and storyline of the Bible. With all the tools from the Disciple's Bundle you'll engage the Scriptures with confidence, and feel better equipped to help others dive into the Scriptures for themselves.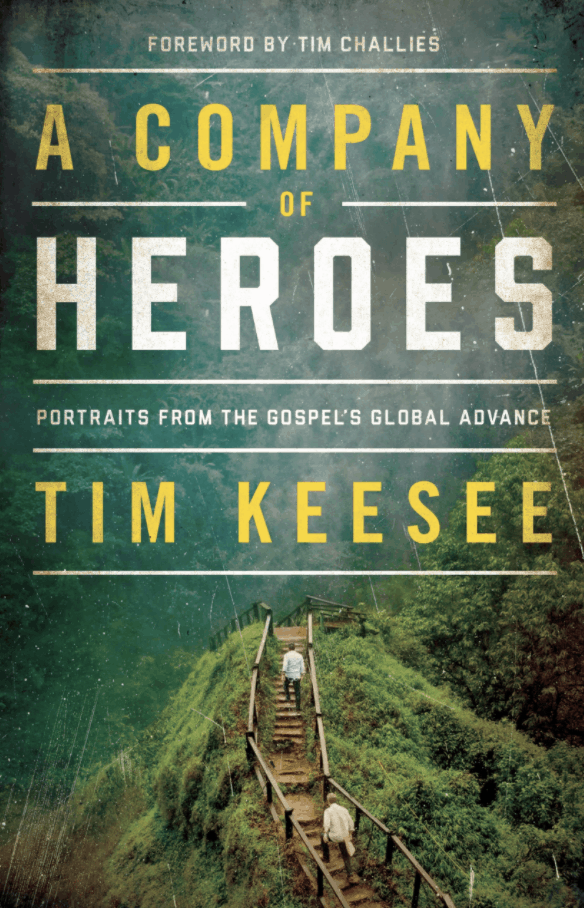 A Company of Heroes: Portraits from the Gospel's Global Advance by Tim Kessee. Across the globe, the gospel is advancing through the work of Christians willing to risk everything in the hardest places. This book, written by a missions journalist as he traveled throughout twenty different countries, is filled with stories of Christians past and present whose examples of endurance, courage, sacrifice, and humility connect readers with God's unstoppable work across the world. These heroes are simply ordinary people who have experienced the transformative power of a Savior who is alive and moving―and their stories will inspire readers to take faith-filled risks for the gospel.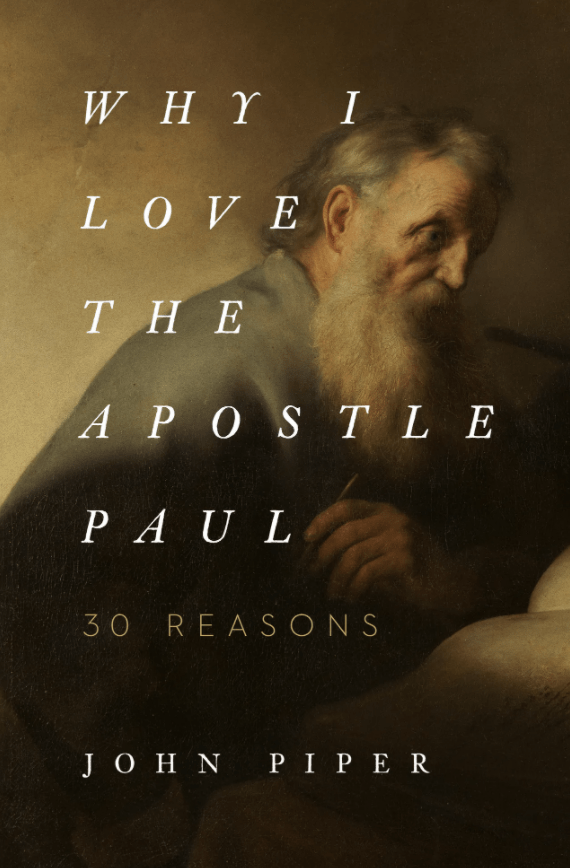 Why I Love the Apostle Paul: 30 Reasons by John Piper. No one has had a greater impact on the world for eternal good than the apostle Paul―except Jesus himself. For John Piper, this impact is very personal. He does not just admire and trust Paul. He loves him. Piper gives us thirty glimpses into why his heart and mind respond this way. Read this book in conjunction with Clarifying The Bible's section on Paul's letters. But hold on tight—life may never be the same.
Remember: Purchase any of the Bundles at clarifyingthebible.com in the month of August, using the coupon code challies, and Clarifying The Bible will donate 5% of the net proceeds to Piper's ministry Desiring God and 5% to Keesee's ministry Frontline Ministries International.
There are 3 prizes packages to win. Each winner will receive one copy of each book. And all you need to do to enter the draw is to drop your name and email address in the form below.
Enter Here
Giveaway Rules: You may enter one time. As soon as the winners have been chosen, all names and addresses will be immediately and permanently erased. Winners will be notified by email. The giveaway closes Saturday at noon.