This week's Free Stuff Fridays is sponsored by Ligonier Ministries and Reformation Trust, who also sponsored the blog this week.
What does it mean to be a Christian man? In The Masculine Mandate, Richard Phillips looks back to the garden of Eden and highlights God's calling for men in all the relationships of life: marriage, fatherhood, friendship, and church. Until Monday, Ligonier Ministries and Reformation Trust are offering the ebook edition as a free download for all Challies.com readers. Simply click here to order your free ebook. In addition, ten Free Stuff Fridays winners will receive the paperback edition.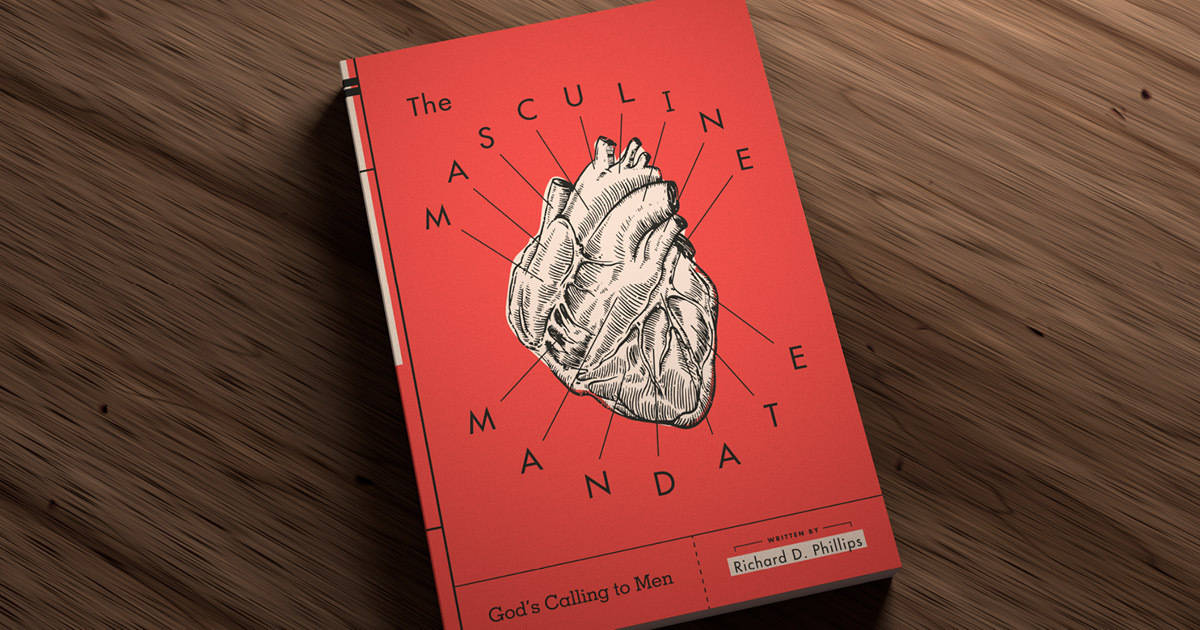 Here's what Iain Duguid had to say about The Masculine Mandate:
"In the face of the widespread confusion in our culture, Rick Phillips lays out the biblical mandate for men to work and keep the world around us. This book carefully avoids stereotypes and legalistic rules, while unfolding with clarity and practical simplicity the biblical vision of men as individuals and in relationships to other men, to our wives and children, and to the church of Jesus Christ. I learned much from this book and look forward to sharing it with my sons."
You can learn more about the book here.
Enter Here
Again, there are 10 prizes to win. And all you need to do to enter the draw is to drop your name and email address in the form below.
Giveaway Rules: You may enter one time. As soon as the winners have been chosen, all names and addresses will be immediately and permanently erased. Winners will be notified by email. The giveaway closes Saturday at noon.