This week's Free Stuff Friday is sponsored by Moody Publishers who also sponsored the blog this week. They are giving away five copies of Dean Inserra's book The Unsaved Christian.
Here is how they describe the book:
What to do when they say they're Christian but don't know Jesus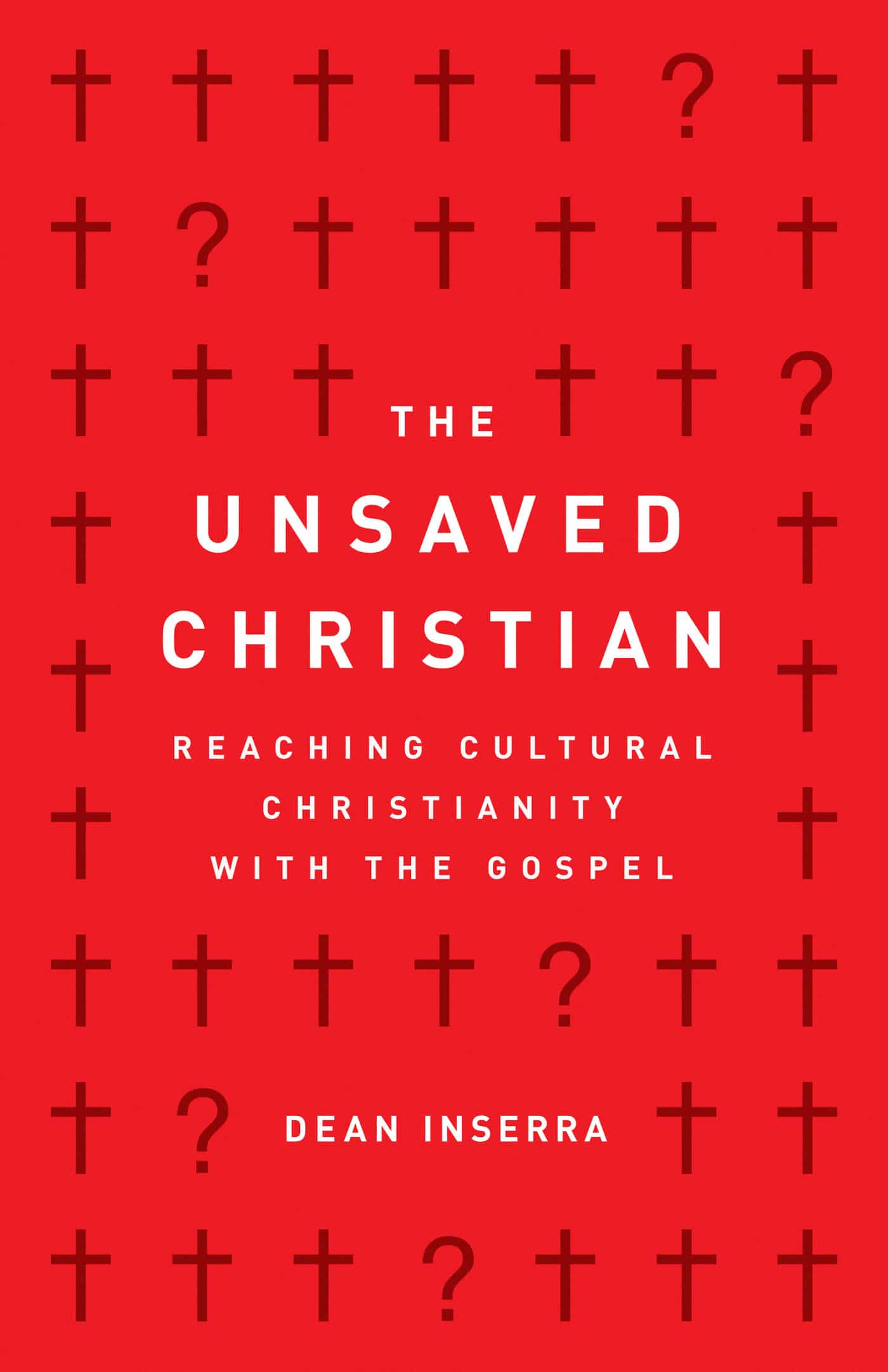 Whether it's the Christmas and Easter Christians or the faithful church attendees whose hearts are cold toward the Lord, we've all encountered cultural Christians. They'd check the Christian box on a survey, they're fine with the church, but the truth is, they're far from God. So how do we bring Jesus to this overlooked mission field?
The Unsaved Christian equips you to confront cultural Christianity with honesty, compassion, and grace, whether you're doing it from the pulpit or the pews. This practical guide will:
show you how to recognize cultural Christianity
teach you how to overcome the barriers that get in the way
give you easy-to-understand advice about VBS, holiday services, reaching "good people," and more!
If you've ever felt stuck or unsure how to minister to someone who identifies as Christian but still needs Jesus, this book is for you.
Enter Here
Again, there are five books to win. And all you need to do to enter the draw is to drop your name and email address in the form below.
Giveaway Rules: You may enter one time. As soon as the winners have been chosen, all names and addresses will be immediately and permanently erased. Winners will be notified by email. The giveaway closes Saturday at noon. If you are viewing this through email, click to visit my site and enter there.