This week's Free Stuff Friday is sponsored by Moody Publishers who also sponsored the blog this week. They are giving away five copies of Becoming Whole: Why the Opposite of Poverty isn't the American Dream by Brian Fikkert and Kelly M. Kapic.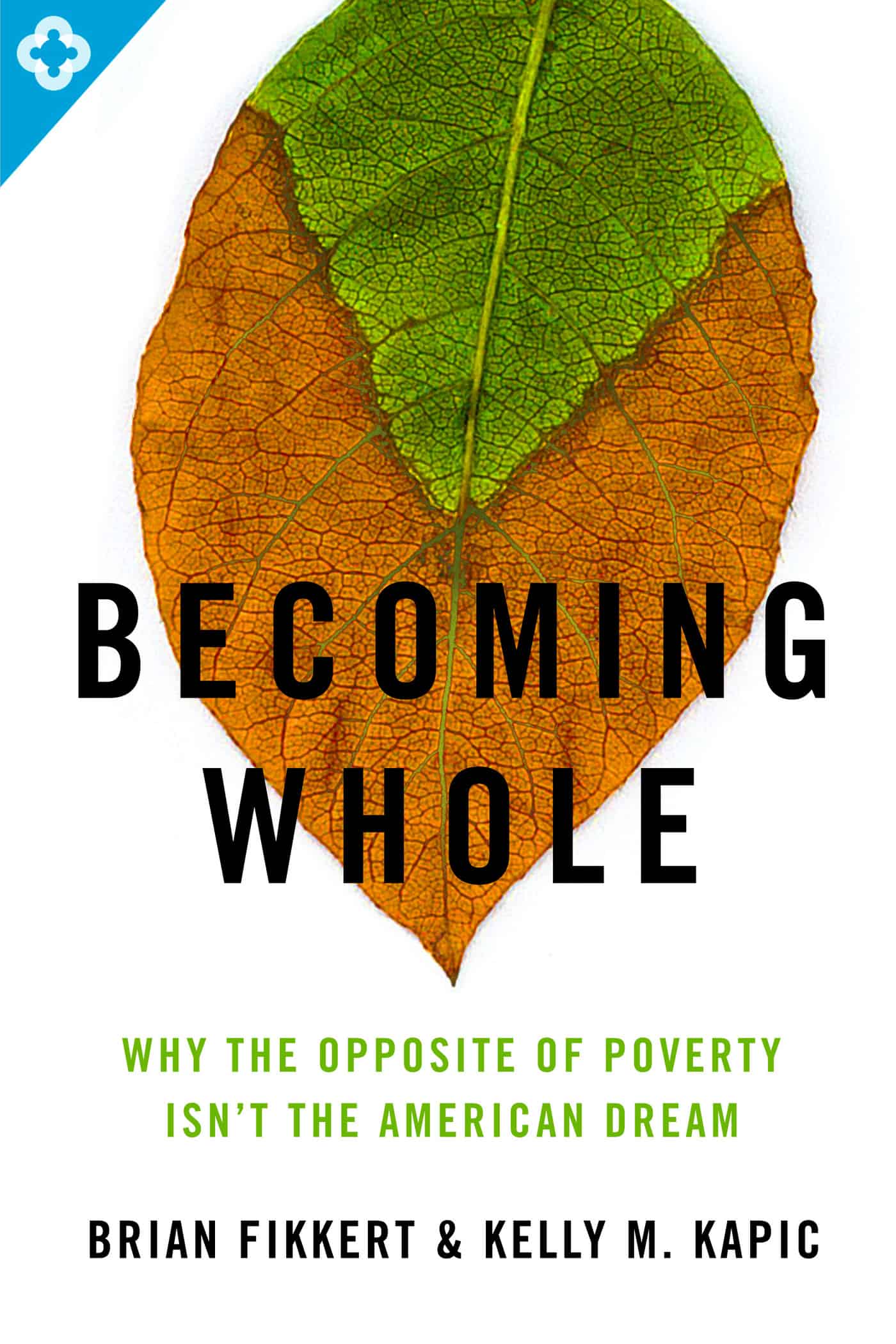 From the creators of When Helping Hurts:
Are you satisfied with the American Dream?
We're the richest people to walk the earth—but we're increasingly unhappy. The story of the American Dream doesn't add up.
Yet when we try to help the poor, we often invite them into the same broken story that's left us anxious, alone, and dissatisfied.
There's hope for all of us in a different story. Through Becoming Whole, you'll discover how to be reshaped by God's story of change!
Enter Here
Again, there are five books to win. And all you need to do to enter the draw is to drop your name and email address in the form below.
Giveaway Rules: You may enter one time. As soon as the winners have been chosen, all names and addresses will be immediately and permanently erased. Winners will be notified by email. The giveaway closes Saturday at noon. If you are viewing this through email, click to visit my site and enter there.