The Atlantic covers Hobby Lobby and their Museum of the Bible. "In just the past six years, the evangelical owners of Hobby Lobby have amassed one of the world's largest private collections of biblical antiquities. Why?"
Aimee Byrd is going through some bestselling women's books, and this time turns to Fervent by Priscilla Shirer (having also just looked at Beth Moore's Audacious).
Thabiti: "Our Muslim neighbors believe Christians are guilty of the greatest sin–making partners with God. Christians believe their Muslim neighbors are guilty of the greatest sin–idolatry. The two views of the nature of God are irreconcilable."
It's familiar territory, but a good reminder: "We were made to marvel. We were created to have our hearts drawn after beauty through our senses."
This Day in 1946. 69 years ago today, D.A. Carson was born. Happy birthday to you, Don!
An article like this satisfies my inner geek.
Here is some very direct and helpful talk from Robert Gagnon. "If Jesus is that wrong about sexual ethics, something that he regarded as the very foundation of sexual ethics and sexual purity—if he is wrong about that, I don't know why you even bother listening to him."
This little infographic shows how a refugee comes to America.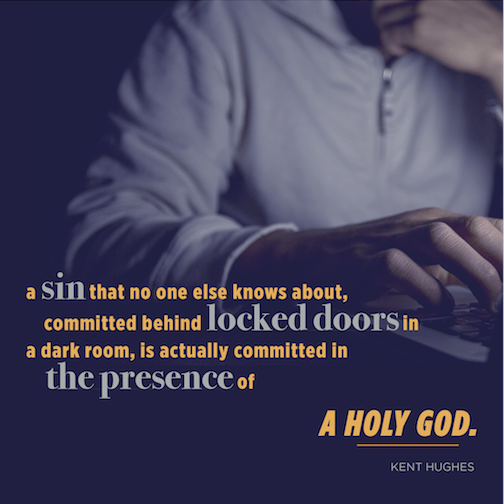 A sin that no one else knows about, committed behind locked doors in a dark room, is actually committed in the presence of a holy God. —Kent Hughes