More Thoughts on Christians and Sex in Movies
Samuel James responds to comments and criticism on his excellent article about nudity and sex in movies.
When you flip that page between the Old Testament and New Testament, you are travelling 400 years. What happened in that time? (This is an advertisement for a course, but still has a helpful and brief overview of the main headings.)
Rick Phillips explains why socialism is evil. He focuses on 3 reasons: "because socialism is a system based on stealing; because socialism is an anti-work system; because socialism concentrates the power to do evil."
Marrieds love to tell singles going through transitions and hard times, "At least you're not tied down! At least you're free to be flexible! At least you can make your own schedule, etc." Singles love to tell marrieds going through transitions and hard times, "At least you have each other! At least you're married! At least you don't have to do it alone!"
What's it like to return from space? This little video gives one astronaut's perspective.
This Day in 1649. 367 years ago today, "The Westminster Assembly adjourns, having held one thousand one hundred and sixty three sessions over a period of five years, six months, and twenty-two days." *
Randy Alcorn explains our attraction to idols.
Nick Batzig explains the unexpected blessings of teaching children.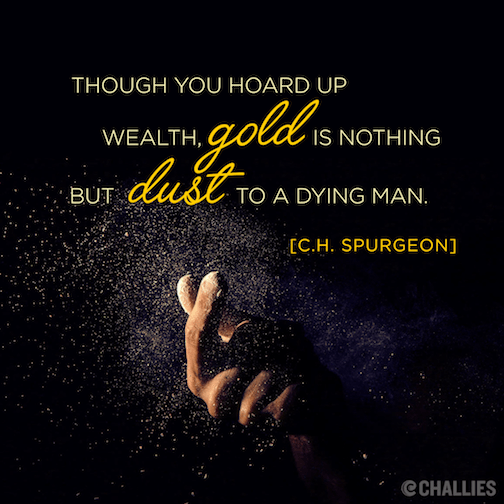 Though you hoard up wealth, gold is nothing but dust to a dying man. —C.H. Spurgeon