This week I'll be posting only A La Carte posts and not other articles—I'm taking it easy on typing for the week.
If you are taking the course on Galatians led by Dr. Tom Schreiner (information here) it's time to begin the videos; I've got a call scheduled with him for Thursday to begin asking your questions.
Ligonier Ministries is now offering free streaming of all their teaching series. There are hundreds to choose from!
There are a few Kindle deals for those interested.
You've probably heard by now of the tragic death of Darrin Patrick. If not, here is Christianity Today's article. "In a Friday evening update, Seacoast Church stated: 'Darrin was target shooting with a friend at the time of his death. An official cause of death has not been released but it appears to be a self-inflicted gunshot wound. No foul play is suspected.'"
This is a brief but meaningful devotional from Alistair Begg (part of his ongoing series of daily devotionals).
This is a long, helpful one. "Behind the storyline of Scripture is the story of how God, in his providence, gave his words to us. When God spoke, he ensured that it would be preserved through a process of writing, collecting, copying, translating, and printing. After thousands of years, the Scripture that began with the breath of God now comes to us in the Book that is worthy of our supreme trust."
I would guess there aren't a ton of people who read this site and are convinced COVID-19 relates to the mark of the beast, but it seems some people are concerned. This article answers it.
Here's James Faris on sackcloth and face masks. "One thing they do accomplish: they humble us. No matter how hard my favorite seamstresses try to make them cool with various logos and styles, they can't. I still look uncool. I get to feel some of how little and shameful I really am. I hate pulling a mask over my face."
CCEF is compiling quite a collection of information—videos and articles—meant to serve counsellors and other church leaders.
You can know everything there is to know about theology, you can be a walking systematic theology, you can spend a lifetime training others in seminary, and still be desperately immature.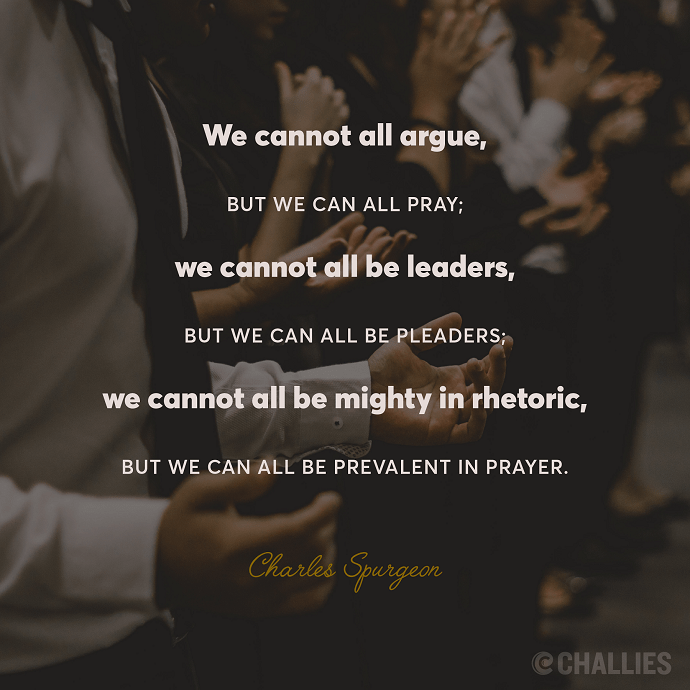 We cannot all argue, but we can all pray; we cannot all be leaders, but we can all be pleaders; we cannot all be mighty in rhetoric, but we can all be prevalent in prayer. —Charles Spurgeon