Good morning. Grace and peace to you.
Don't forget to check today's Black Friday Deals for Christians roundup. I'll be updating it through the day as I find new deals.
I enjoyed Paul Tripp's reflection on marriage and, even more, on his call to accept and embrace your spouse as he or she is. "God created every aspect of your spouse's personhood. He administrated every choice of hardwiring, tone of voice, innate personality, natural gifts, and whether he or she is mechanical, analytical, or relational. Neither you nor your spouse chose any of these qualities."
Seth Lewis writes prose and poetry about two powerful skills you already have.
Advent starts in just two days! Grab the annual countdown poster from Visual Theology in either full color or a version you can color each day. And new for this year is a complete coloring book! For 29 days, you'll follow the Christmas story as told in four distinct aspects of the Gospel. Both for kids and adults, start your Advent countdown today! Subscribe to their newsletter, and you'll get the first week of coloring pages for free. (Sponsored)
John Stevens: "Two things struck me from the account of this audacious and costly operation that are relevant to gospel ministry in our current context."
I'm grateful to Christianity Today for running this interview in the December issue of their magazine.
"Over 685 million people in Africa are associated with Christianity in some way. But amongst this broad acceptance, there's a murmuring that this 'religion of the Colonists' shouldn't have a place on the continent anymore; that Christianity isn't African." The reality, though, is that African Christianity existed and thrived long before that time.
Alistair Roberts was asked to review a book about God's wrath in the Old Testament and I enjoyed reading his thoughts on the subject.
If we don't love the law and don't want to do the law, we don't love the God who gave the law. Do we love the law of God like David did? Do we treasure it as he treasured it?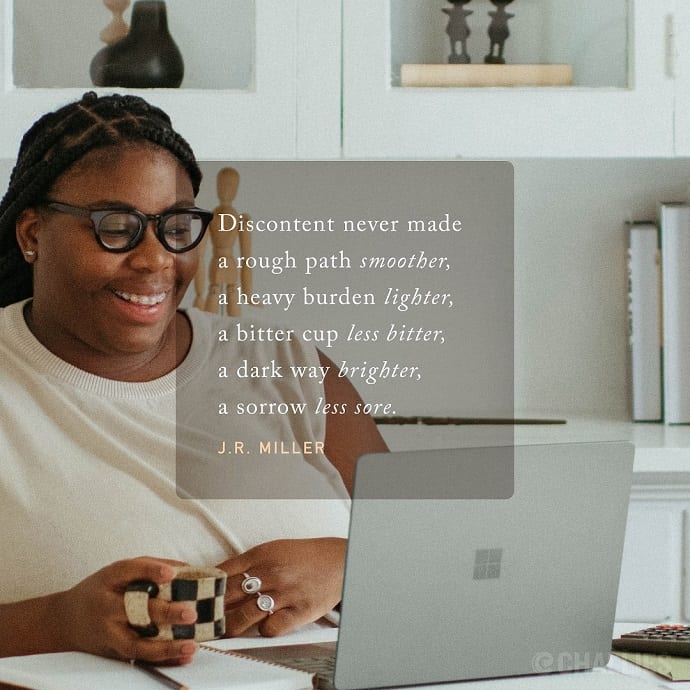 Discontent never made a rough path smoother, a heavy burden lighter, a bitter cup less bitter, a dark way brighter, a sorrow less sore. —J.R. Miller