It is another good day for Kindle deals. Today we've got three from R.C. Sproul, The Doctrines of Grace by James Boice, A Basic Guide to Eschatology by Millard Erickson, and a new one from GLH Publishing (The Kneeling Christian by Albert Richardson) which is half off for the first week. Go!
Jen Oshman uses the ugliness of the election to begin a conversation with her girls. "As we have served with two different organizations on two different continents, we have been required to know deeply the risks all children face around the globe. It's awkward and horrible that it's our reality, but it all needs to be said." (Here's a follow-up)
"This weekend Planned Parenthood celebrated its 100th anniversary, commemorating the day that Margaret Sanger, the organization's founder, opened the first birth control clinic in America." Here are 9 things you should know about her.
What does it mean to lift your soul to God as the psalmist often does? This article answers.
Here's the story behind all those pop-up Halloween stores that have appeared in your neighborhood (and mine) over the past couple of weeks.
"On Tuesday, October 18, 1966, an event took place that shook British evangelicalism—on the nature of the church and the basis of gospel unity and purity—with reverberations still being felt today." This article will fill you in.
Atlas Obscura visits St. Anthony's Chapel in Pittsburgh which houses the second largest collection of relics (second only to the Vatican). "Some of the most astounding relics at the chapel include: 22 splinters of the True Cross, a thorn from the Crown of Thorns, a splinter from the table at The Last Supper, the skull of St. Theodore, a tooth from St. Anthony, and pieces of bone from all of the Apostles."
This Day in 1685. 331 years ago today Louis XIV revoked the Edict of Nantes that had allowed Huguenots (French Protestants) to worship. Thousands of Protestants had to flee France *
This is true and important: Not every interesting detail in a biblical text is important to the sermon.
Here they are, the finalists for the 2016 comedy wildlife photograph awards.
Like R.C. Sproul says, "People seek the benefits of God, while all the while fleeing from God himself." What could be more evil than that?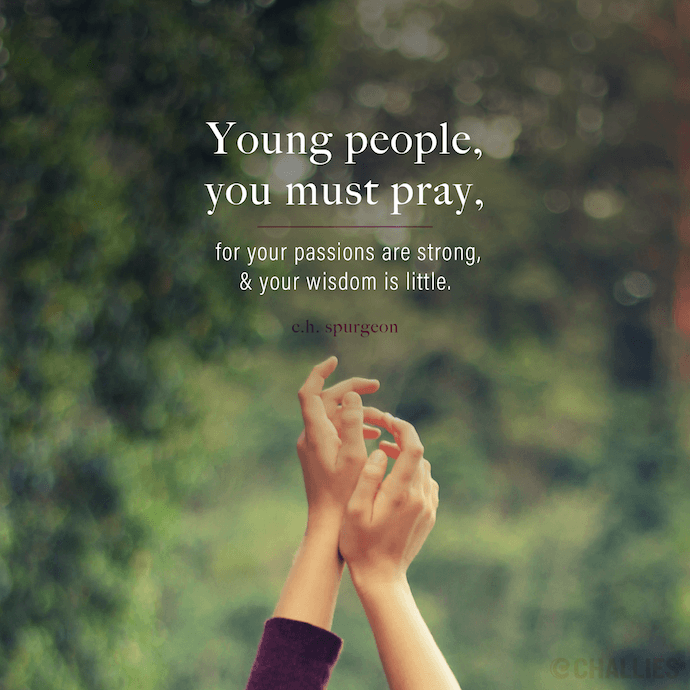 Young people, you must pray, for your passions are strong, and your wisdom is little. —C.H. Spurgeon