Today's Kindle deals include a pretty good selection. Take a look at yesterday's as well if you weren't checking in on the holiday.
(Yesterday on the blog: A Labour Day Personal/Family Update)
Ligonier Ministries has released the results of their latest State of Theology survey. It tells what Americans know (and don't know) about the Christian faith.
I found this article helpful when thinking about evangelism.
Randy Alcorn: "Like many of you, I am not looking forward to all the political turmoil, including in the church, that is sure to come as the presidential election gets closer. At the same time, this is an excellent opportunity for God's people to determine where our hope is placed."
Here's a brief look at the core tenets of the Qur'anic worldview. "At the center of the Qur'an's view of reality are three concepts: The oneness of God, the day of judgement, and prophethood."
It is distressing yet not surprising to see that some churches are seeing the pandemic as an opportunity to launch fully-online "churches."
I expect you'll appreciate this reflection from Susan Lafferty.
Steve Lawson: "With Apostolic authority, this imperative command comes with binding force. All pastors must do the work of an evangelist. They must earnestly proclaim the gospel message, urging people to trust in Jesus Christ alone for salvation. So, where should this pastoral evangelism begin?"
Rejoice in your wife's godliness, and thank God for such a precious gift. Celebrate it by pursuing godliness of your own.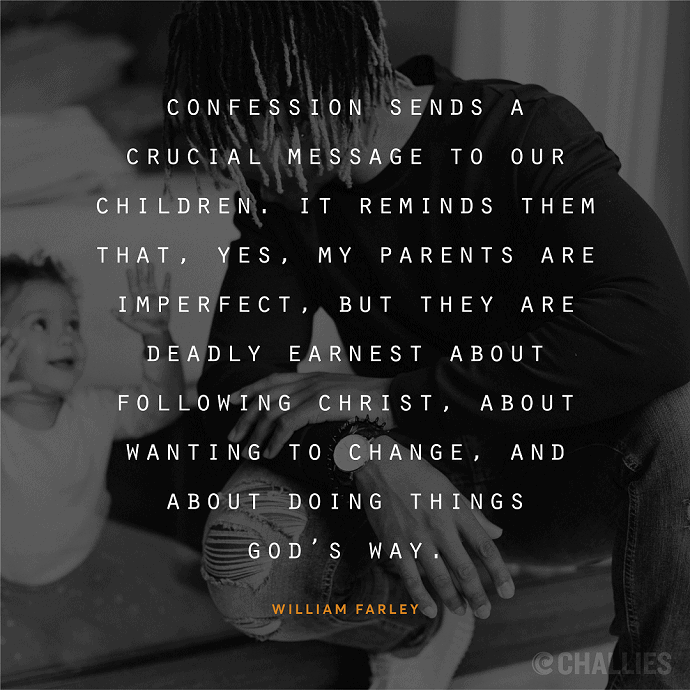 Confession sends a crucial message to our children. It reminds them that, yes, my parents are imperfect, but they are deadly earnest about following Christ, about wanting to change, and about doing things God's way. —William Farley