"Our pastor, Matt Chandler, always says: 'Your life can change with one phone call. You're not exempt.' The problem is that I always thought I was. I thought my friends were, too."
This video shows a collection of old and bizarre medical instruments.
This is so true and so important.
Russell Moore shares some really helpful reflections on 20 years in ministry.
This Day in 1569. 447 years ago today, Philip of Moscow, primate of the Russian Orthodox Church, was murdered by Czar Ivan IV (also known as Ivan the Terrible). *
Christianity Today has an update on this situation: "Five more women have added their complaints to a lawsuit accusing Institute in Basic Life Principles (IBLP) founder Bill Gothard, now 81, of sexual abuse and harassment."
If you have been listening to Christian music for a long time, you may enjoy this quiz.
I really enjoy these videos from the Engineer Guy. Here he explains how a wind up music box works.
Thanks to Strider for sponsoring the blog this week with their article "Blowing the Dust Off the Ol' Website."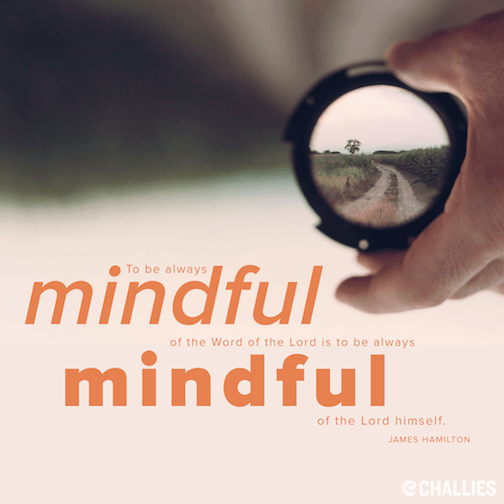 To be always mindful of the Word of the Lord is to be always mindful of the Lord himself. —James Hamilton