This week's Free Stuff Friday is sponsored by Missional Wear They are giving away a bundle that includes a pair of statue busts, an art print, journal, coaster set and bookmarks.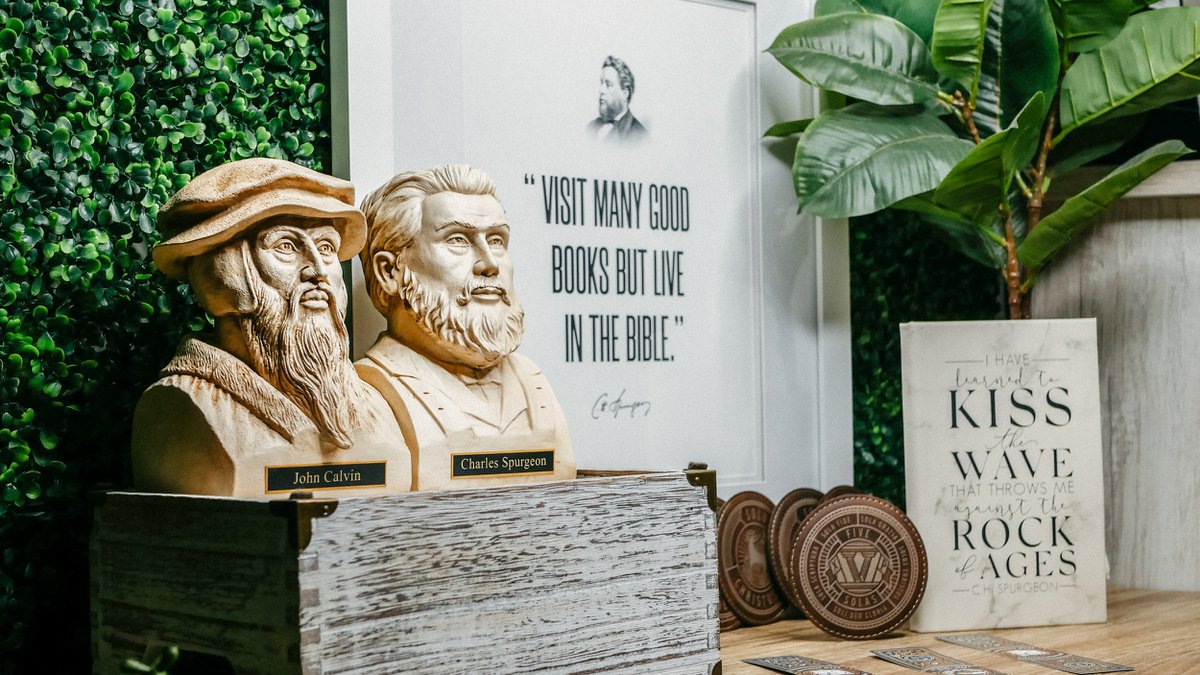 Gentlemen, Mother's Day is very quickly approaching and it's time to get your plan in place. You know that just getting her another set of flowers, a card, and breakfast out isn't going to cut it — you've done that already! Don't worry, Missional Wear has got you covered so that you can give her something special and unique that you can't find anywhere else. Plan ahead for Father's day with some of the great ideas on our Moms, Dads, and Grads Gift Guide.
Five winners of this giveaway will receive a great bundle that includes a pair of statue busts, Spurgeon art print, Five Solas coaster set, leatherette hard cover journal, our most popular bookmark set, and a $50 gift certificate to buy whatever you want!
Enter Here
You will be able to earn extra entries by taking actions such as sharing this giveaway on social media and following our various social media accounts. You may earn as many entries as you wish! The giveaway will be extended through Monday at noon to allow as many people as possible to participate and share. If you are viewing this through email, click here or visit my site and enter there.