This week's Free Stuff Fridays is sponsored by Missional Wear. There are some very unique items up for grabs! You are among the first to see these brand new limited edition products for the season. One predestined winner will take home a Spurgeon ugly Christmas sweatshirt, another will get a bow tie, and all five winners will get a $30 Gift Certificate!
The Spurge – Ugly Christmas Sweater
The Spurge Ugly Christmas Sweater will be the talk of your holiday gatherings. It is a very limited edition sweatshirt, so don't wait if you want to celebrate the season Spurgeon style! If you order and are providentially chosen to win, you will be refunded or given another prize of choice. Pre-order now to make sure that you do not miss out.
Calvin and Spurgeon Bow Ties
No one else can be Albert Mohler or James White, but anyone can up their style game with a Calvin or Spurgeon bow tie! A perfect gift for the dapper man in your life. Made entirely in the USA milled from a polyester twill fabric that has the look and feel of silk with less sheen. These also have limited quantities – pre-order today!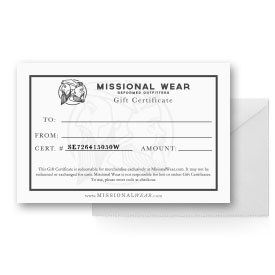 Gift Certificate
There are so many great products that it can sometimes be hard to decide. It can be a bit overwhelming, we know. All five winners will get a $30 gift certificate. Available as digital and physical certificates.

Enter Here
Again, there are 5 prizes to win. And all you need to do to enter the draw is to drop your name and email address in the form below.
Giveaway Rules: You may enter one time. As soon as the winners have been chosen, all names and addresses will be immediately and permanently erased. Winners will be notified by email. The giveaway closes Saturday at noon.