This week's Free Stuff Friday is sponsored by Moody Publishers who also sponsored the blog this week. They are giving away 25 copies of Todd Chipman's book Until Every Child is Home: Why The Church Can and Must Care for Orphans.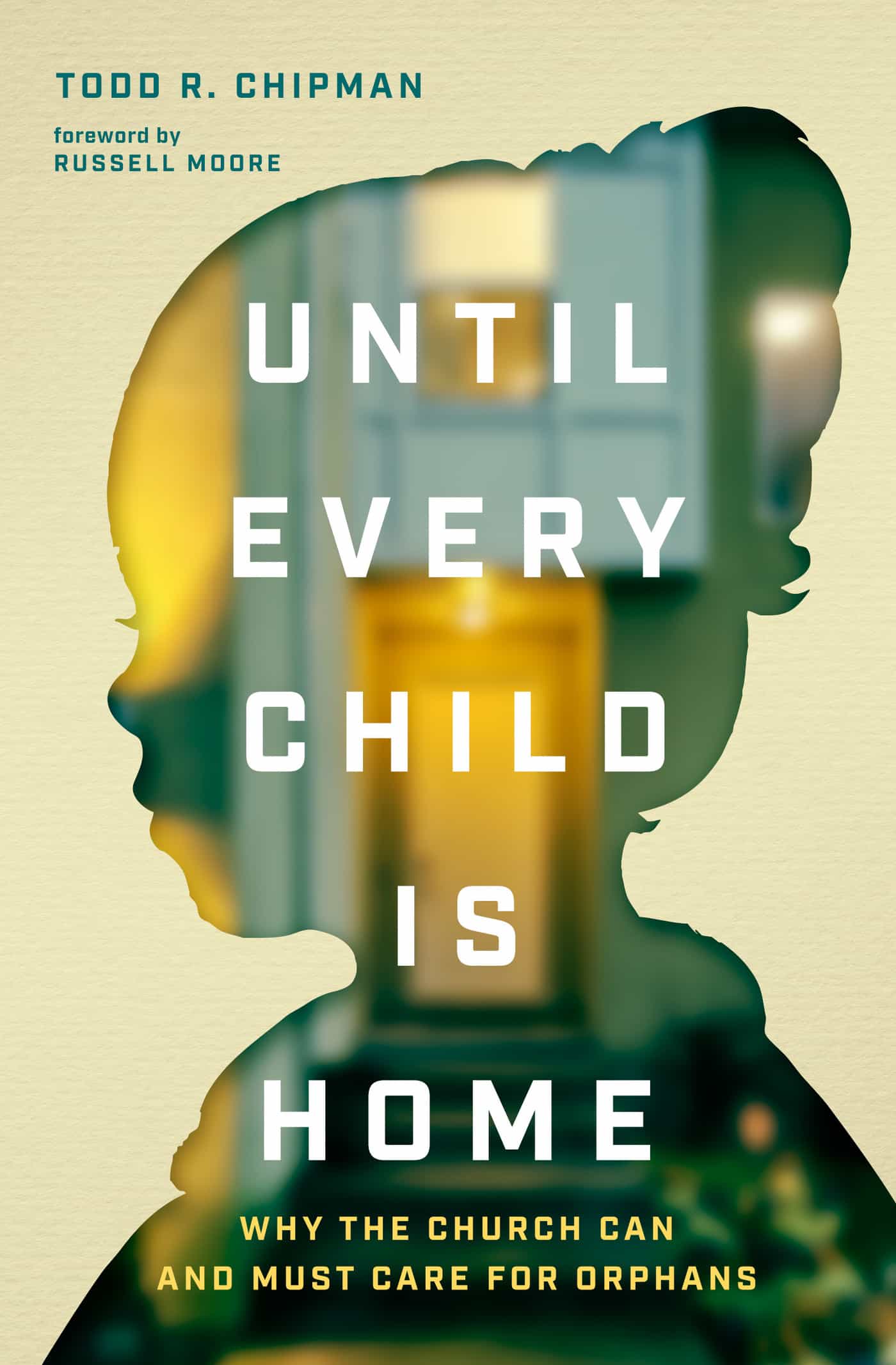 Your church is doing so much already. Trying to convince people to do foster care or adoption can feel like just another daunting, impossible task. It's hard enough to get volunteers for the nursery, much less volunteers to foster or adopt a child!
But what if we're thinking about it the wrong way? What if orphan care actually increases your church's capacity to do ministry? What if this one ministry opens doors to many others?
Discover how orphan care transforms 6 key aspects of your ministry, meet dozens of families and churches who have experienced the transformative power of orphan care, and learn how you can get involved even if you're not ready to foster or adopt.
After catching the vision for this vital ministry, you'll be ready to join them!
Enter Here
Again, there are 25 books to win. And all you need to do to enter the draw is to drop your name and email address in the form below.
Giveaway Rules: You may enter one time. As soon as the winners have been chosen, all names and addresses will be immediately and permanently erased. Winners will be notified by email. The giveaway closes Saturday at noon. If you are viewing this through email, click to visit my site and enter there.