Today's Kindle deals include several work-related titles from Crossway and various other books that are worth checking out.
This video answers the perplexing question as to why Bibles tend to be printed with two columns.
Here's a bit of a look at people who want Jesus but without the church.
TGC covers this strange phenomenon.
You've probably noticed before that it's often more expensive to take a train than to fly. Here's why.
"In effect, the world is witnessing the rise of an entire new generation of Christian martyrs. The carnage is occurring on such a vast scale that it represents not only the most dramatic Christian story of our time, but arguably the premier human rights challenge of this era as well." (See also Egypt's Copts Don't Have Any (Benedict) Options.)
Randy Alcorn takes a crack at this question.
Justin Taylor has a guide to the cast of characters who play a role in Jesus's final week.
I've been working on an article on this, too. But for now, here's Jared Wilson's take on how to host and accept speaking engagements.
It usually doesn't take long for a conversation with a pastor to progress to that point. For the pastor this can be a moment of pride or humility, freedom or shame. And somehow it is a question that always seems to come up.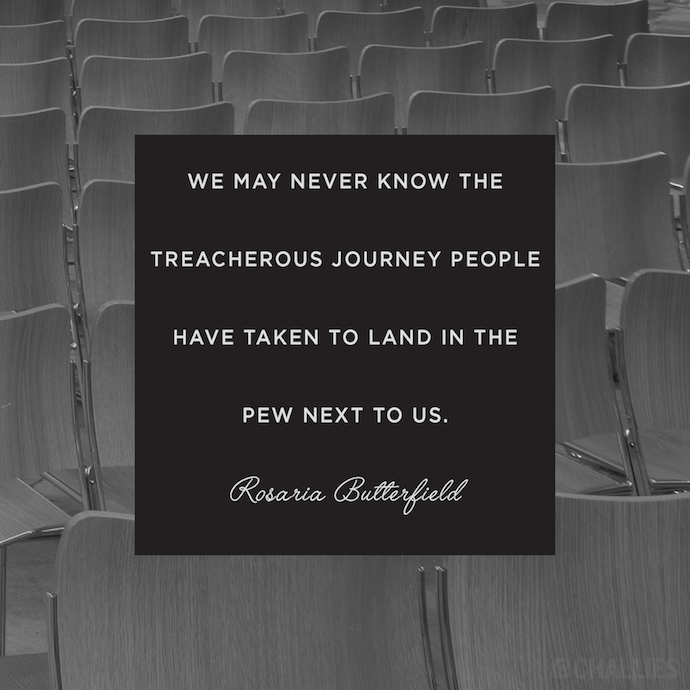 We may never know the treacherous journey people have taken to land in the pew next to us. —Rosaria Butterfield