There's an eclectic little collection of Kindle deals to browse through today.
(Yesterday on the blog: What Can a Heart Do?)
Jared Wilson asks you to consider whether the gospel you profess is really just a kind of personal urban legend.
I hate all the evolutionary talk in this article, but I do appreciate the point it makes: Humanity's best attempts at designing planes still fall far, far short of the most ordinary bird.
Andrée Seu Peterson considers how God oversees life and limb and everything else.
"Olaudah Equiano is a name of lasting significance in secular historical discussions, English literary circles, and among students of evangelical church history. Yet, his legacy is not nearly as widely known to the Church at large, certainly not to the degree of figures such as Jonathan Edwards or John Newton. This is truly lamentable."
Doug reminds us of an ancient and biblical form of encouragement.
"I couldn't find any data to justify this suspicion, but I would guess that Ezra is not commonly read or studied by modern Christians. I get it—among other barriers, there are long lists of names in chapters 2, 8, and 10. Yet, this little book has much to offer!" It does, indeed, as this article explains so well.
When they gained the thing they had longed for, they lost the progress they had labored for. I have seen far more people ruined by success than by failure.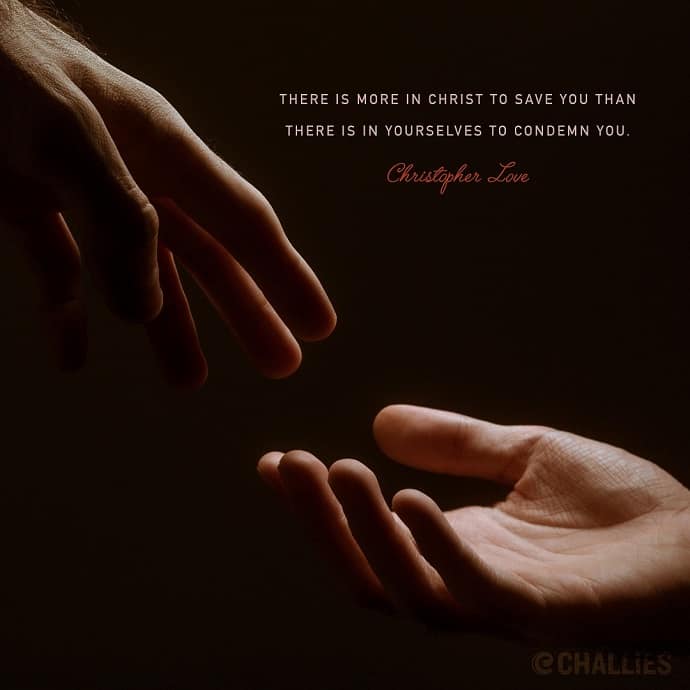 There is more in Christ to save you than there is in yourselves to condemn you. —Christopher Love