Today's Kindle deals include just a few minor deals.
Westminster Books is offering a deal on a little new book by Kevin DeYoung. It's a free download if you'd like the electronic version.
This BBC video highlights a spider with an incredible ability.
You can read or watch R.C. Sproul's answer to a common question.
Here's an important one for students and their parents. "Recent student loan trends have left some Christian college grads feeling the economic impact for decades. Meanwhile, financial counselors are desperate to improve financial understanding within a system that makes lending an easy default."
"The other day I was on a drive through a part of my city that I have not been to in a while and saw a billboard for a church. In bright letters, their sign said something like 'Where you are always loved and never judged.'" Not good…
If your kids use Instagram, you may want to read these article. It's good to be informed!
"Thousands of women were raped during Rwanda's genocide. Now their kids are coming of age."
Here's a couple who have just celebrated their 80th wedding anniversary! That's got to be some kind of a record.
How much television do you think you watch? No, honestly, how much? And how much time do you give to other screens—your mobile phone, your tablet, and whatever it is you use to watch Netflix? A study from Nielsen suggests that it is a lot.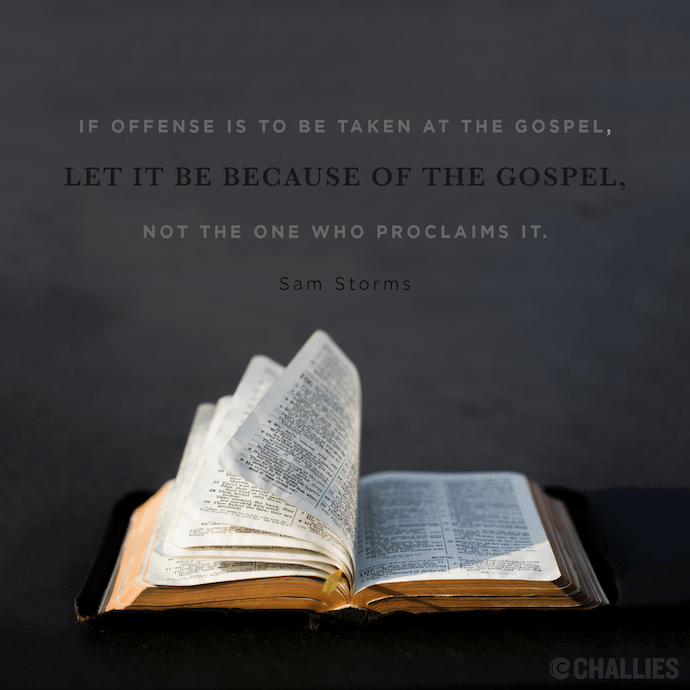 If offense is to be taken at the gospel, let it be because of the gospel, not the one who proclaims it. —Sam Storms