Today's Kindle deals include a book by Mark Jones that has gotten very good reviews.
Dan Doriani writes about love and law and how they are connected.
Jabberwocky is one of my favorite poems to recite during a microphone check. I very much enjoyed this recitation and visual interpretation. But that's the joy of the poem, isn't it? We can make it mean whatever we want…
Joe Rogan has, surprisingly, become one of the world's best (and most popular) interviewers. Here Chris Martin offers some thoughts on what makes him such a good interviewer.
"Why should we be holy? What motivations are available to Christians for their heartfelt obedience to the law and will of God?" There are many and, as this article shows, some are far better than others.
Here's an answer on video from R.C. Sproul.
Do you remember John Chau, who died trying to reach a remote people group? This article from TGC Canada offers some lessons from his life and death.
This article guides you (and perhaps your Jewish friends) into seeing Jesus in the Jewish fall feasts.
A simple life of quiet diligence is a life that is pleasing to God and worthy of his name.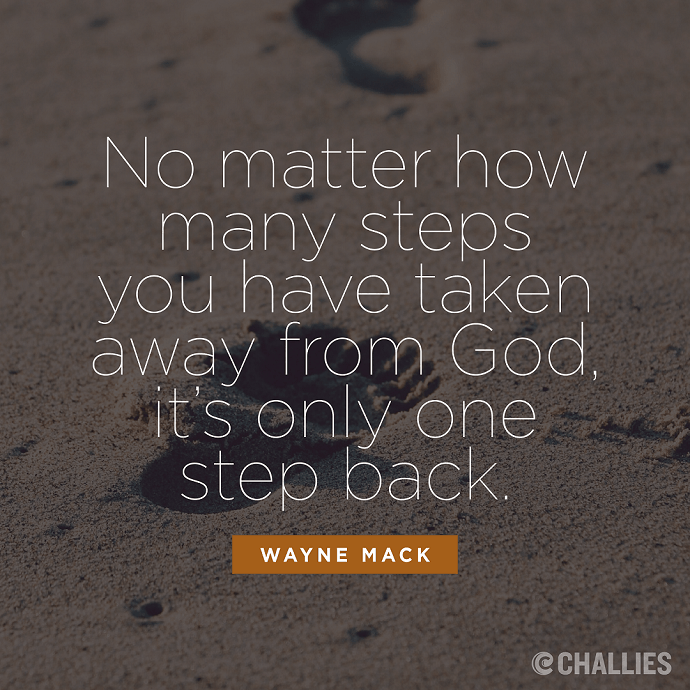 No matter how many steps you have taken away from God, it's only one step back. —Wayne Mack