This week's Free Stuff Friday is sponsored by  Baker Books . They are giving away three sets of Andrew M. Davis's books The Glory Now Revealed and The Power of Christian Contentment.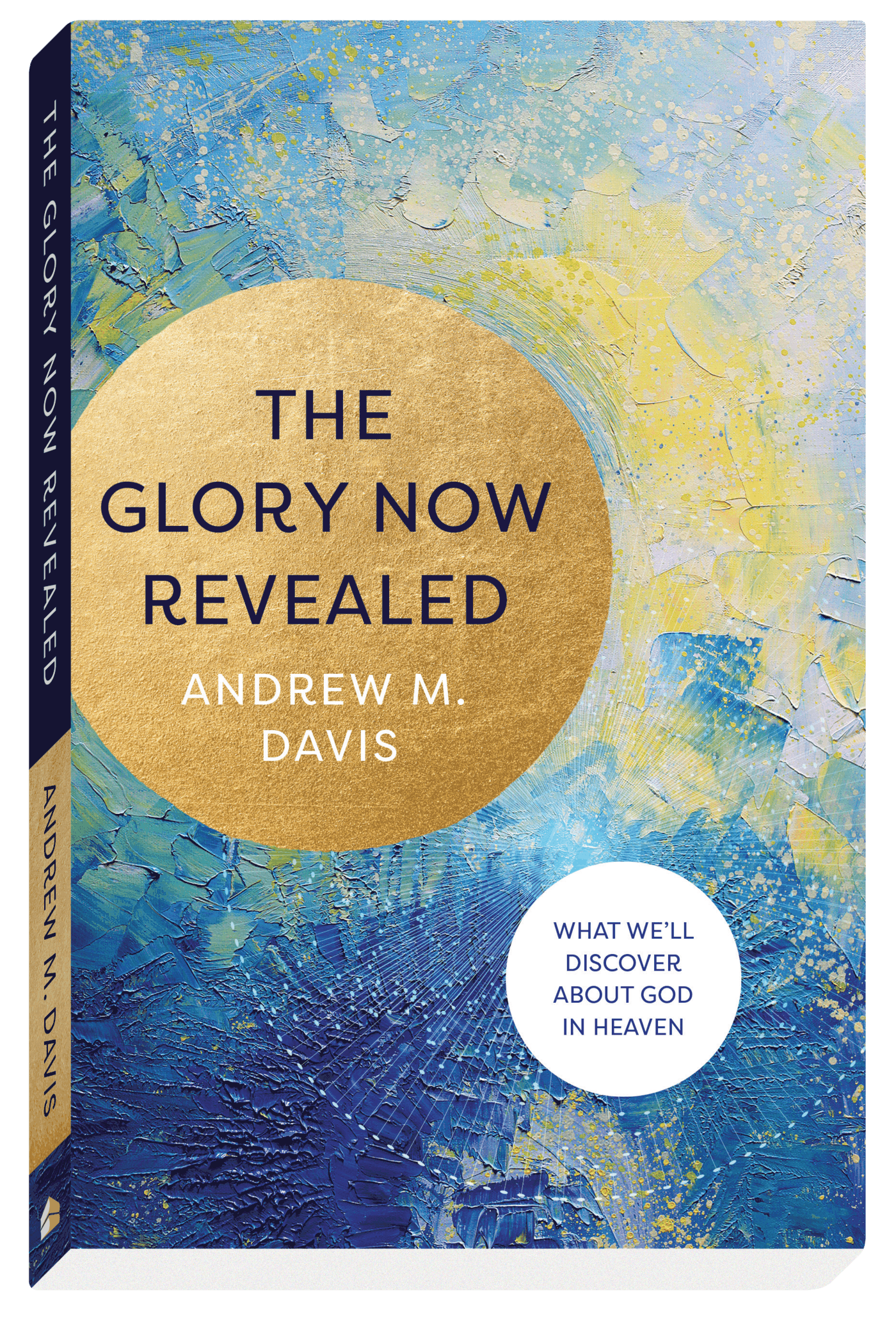 The Glory Now Revealed by Andrew M. Davis 
According to Scripture, a large part of our experience of heaven will be a continual revealing of God's glory. Not just his glory in the moment, but during all of time. The mysteries of providence, the hidden movements of God throughout history, and the forgotten and unnoted works of even the most obscure of God's people will be unveiled so that we can see how wise, loving, gracious, and powerful our God is. And though we will experience perfection in heaven, we will never be omniscient, which means we will always be learning more about God's glory, inspiring us to return joyful praise and thanksgiving.
If your vision of heaven has been limited to clouds and harps and angels, it's time to expand that view with the truth found in this biblically-based look at the afterlife.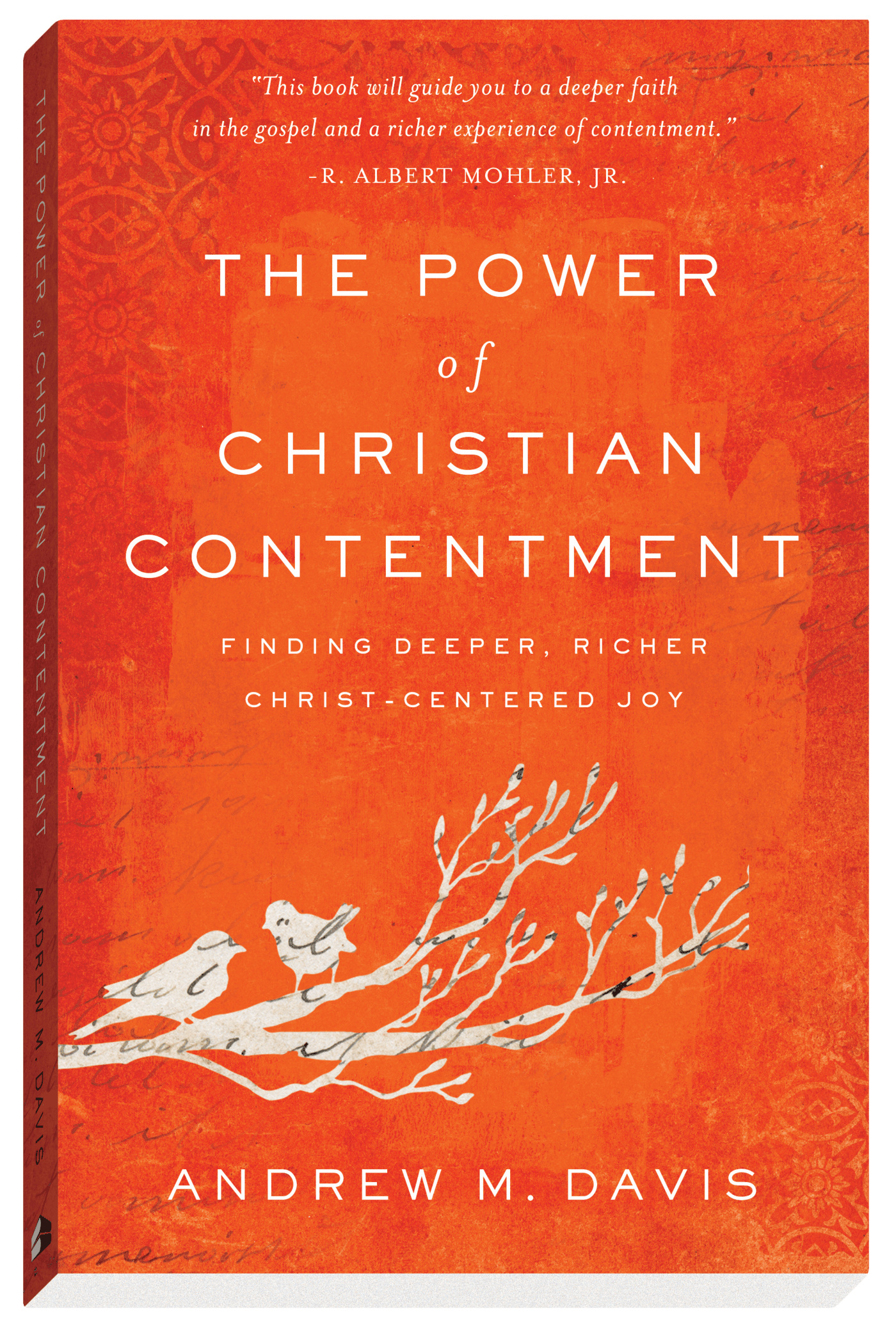 The Power of Christian Contentment by Andrew M. Davis 
With powerful new illustrations and a keen sense of all that makes modern Christians restless, Davis challenges readers to confront the sources of discontent in their lives and embrace Paul's teaching on contentment in all circumstances. He gives special attention to maintaining contentment through poverty and prosperity, as well as in our marriages, and offers tips on teaching children how to be content in an age of smartphones and social media.
Enter Here
Again, there are three packages to win. And all you need to do to enter the draw is to drop your name and email address in the form below.
Giveaway Rules: You may enter one time. As soon as the winners have been chosen, all names and addresses will be immediately and permanently erased. Winners will be notified by email. The giveaway closes Saturday at noon. If you are viewing this through email, click to visit my site and enter there.