Compass Cinema has sponsored the blog this week and today they are giving away 5 copies of the Bible Study Set: Is Genesis History? Here is exactly what you will win:
Explore what the Bible teaches about the first chapters of Genesis. This study complements the film Is Genesis History? by providing an in-depth look at what Biblical authors say about six key doctrines associated with Creation, Adam and Eve, and the Flood. These doctrines are related to the gospel and are important to understanding the nature of our salvation.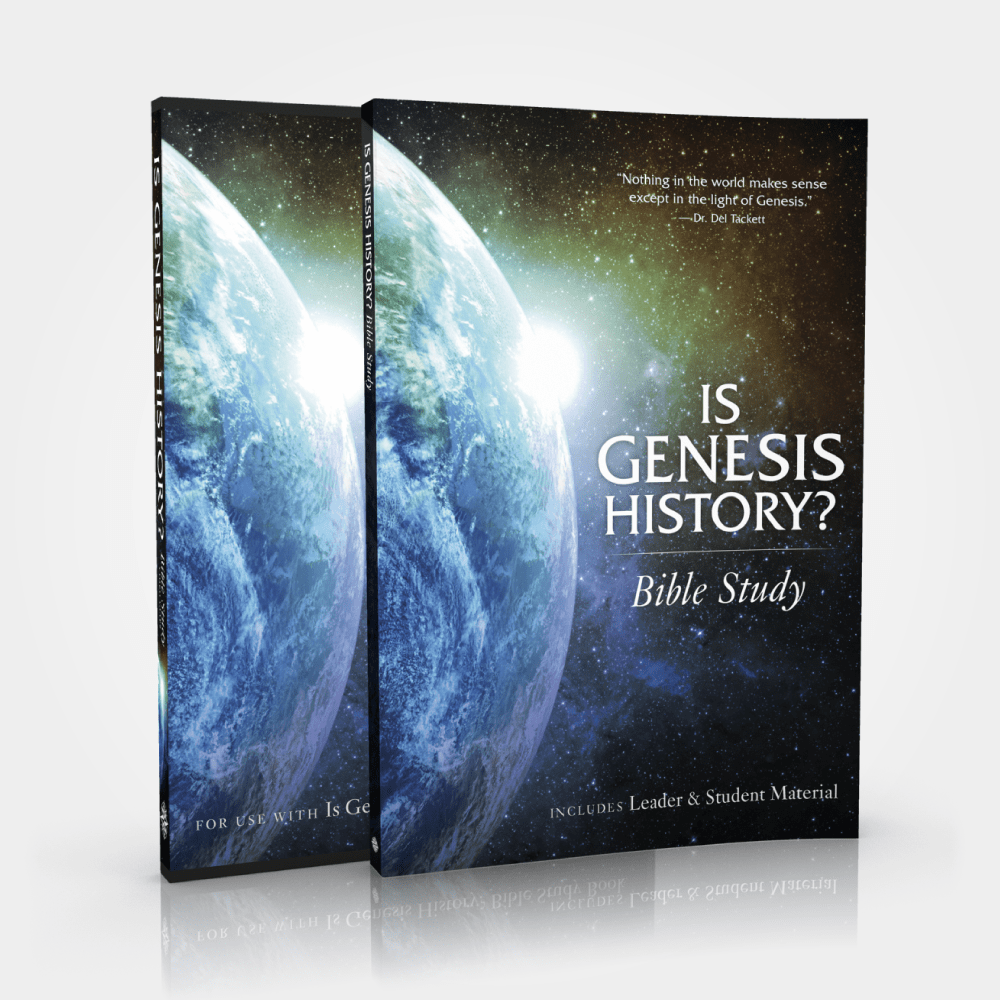 After all, Genesis records the foundational events in the history of the world. Jesus Himself was there at the beginning, forming everything according to His purpose. As the Apostle John tells us, "All things were made through him, and without him was not any thing made that was made." (John 1:3)
Genesis is therefore central to the work of Jesus Christ. Our hope is that by the end of this study you will better understand how the first chapters of Genesis are related to His plan of salvation.
Enter Here
Again, there are 5 prizes to win. And all you need to do to enter the draw is to drop your name and email address in the form below.
Giveaway Rules: You may enter one time. As soon as the winners have been chosen, all names and addresses will be immediately and permanently erased. Winners will be notified by email. The giveaway closes Saturday at noon. If you are viewing this through email, click to visit my site and enter there.