This week the blog has been sponsored by Westminster Bookstore.
At the Westminster Bookstore, we are committed to distributing biblically faithful books to God's people from Kindergarten to MDiv. It's with this mission in mind that we are pleased to partner with Challies to give away some timeless resources which have blessed the Church for hundreds of years.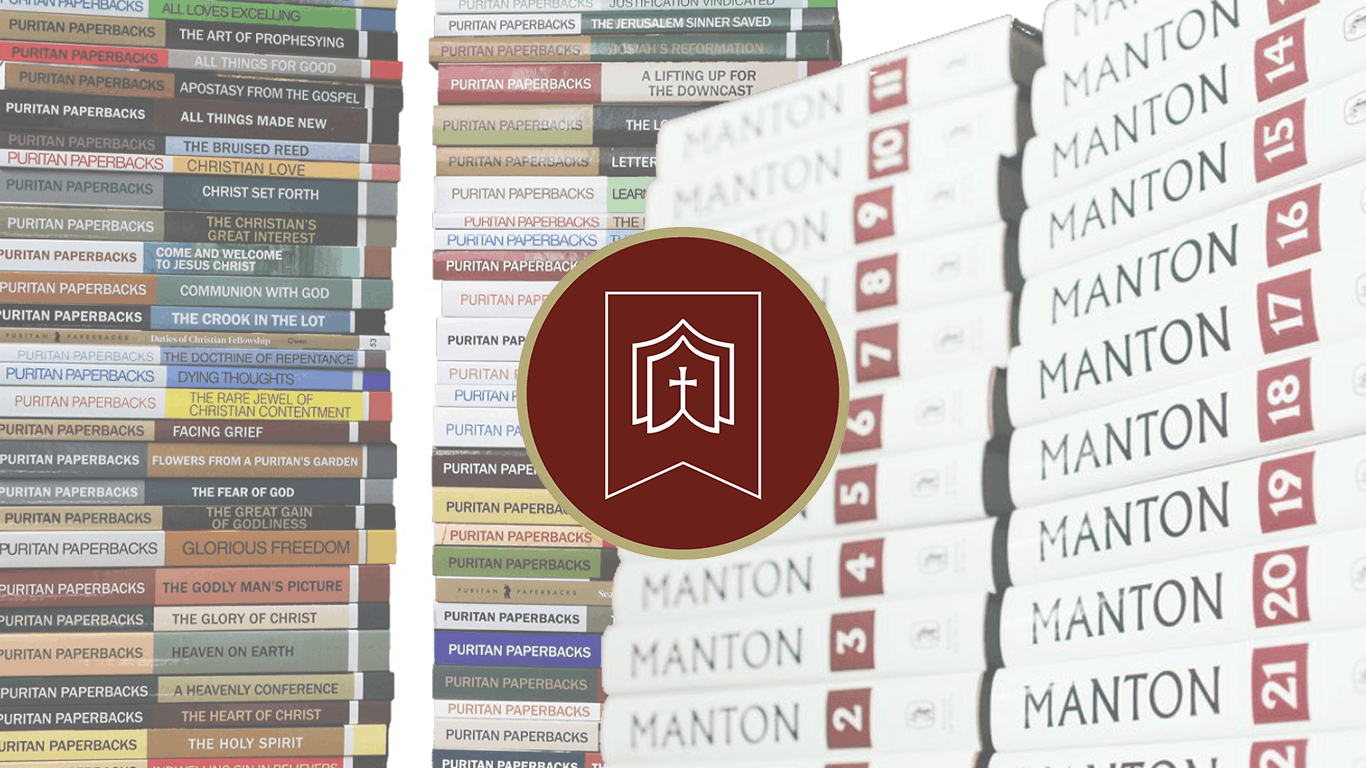 This weekend we are excited to give away the full set of The Works of Thomas Manton and the Puritan Paperbacks from Banner of Truth. These sets are rich treasuries of the Christian Faith and we are proud to promote them and give them away — a $988 value! One winner will receive a copy of both sets!
You can read more about these sets:
The Works of Thomas Manton (22 Volumes)
Puritan Paperback Set (53 Volumes)
Enter Here 
Giveaway Rules: You may enter one time. As soon as the winner has been chosen, all names and addresses will be immediately and permanently erased. Winners will be notified by email. The giveaway closes Saturday at noon. If you are viewing this through email, click to visit my site and enter there.