Series Introduction: I live in a small house. I work in a small office in a small church. For those reasons and others I will never have a huge library. When I add a book I almost always remove a book, a practice that allows me to focus on quality over quantity. Over the past couple of years I have focused on building a collection of commentaries that will include only the best volumes on each book of the Bible. I know when I'm in way over my head, so before I began I collected every good resource I could find that rated and reviewed commentaries. I studied them and then began my collection on the basis of what the experts told me. Since I did all of that work, and since I continue to keep up with the project, I thought it might be helpful to share the recommendations.
My focus is on newer commentaries (at least in part because most of the classics are now freely or cheaply available) and I am offering approximately 5 recommendations for each book of the Bible, alternating between the Old Testament and the New. Today I have turned to the experts to find what they say about 2 Corinthians.
2 Corinthians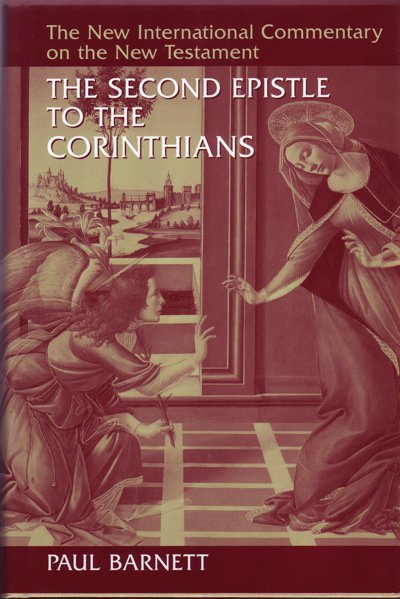 Paul Barnett – The Second Epistle to the Corinthians (New International Commentary on the New Testament). It was more difficult to find consensus on the best commentaries for 2 Corinthians than for many other books. Still, Barnett's work is considered by most experts to be the best or one of the best. Keith Mathison says it "is one of those commentaries that is so well written that one can easily read it straight through – rather than treating it as a reference work and consulting whatever section one is researching." D.A. Carson says "it is extraordinarily rich on the historical and social circumstances that surrounded this complicated book." (Amazon, Westminster Books)
Murray J. Harris – The Second Epistle to the Corinthians (New International Greek Testament Commentary). Harris' commentary is regarded as among the best available, though it is a commentary on the Greek text and therefore requires some knowledge of that language. Carson commends it for being thorough, convicing and pastorally suggestive, which together make it of especially good value to the preacher. (Amazon, Westminster Books)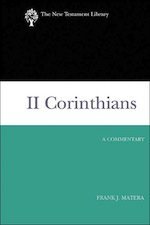 Frank J. Matera – 2 Corinthians (The New Testament Library). The New Testament Library series is not one whose volumes tend to be highly praised by the commentators on the commentaries, but Matera's is a notable exception and is apparently well worth consulting. However, you will definitely want to have another commentary or two available to you if you are embarking on a major study. (Amazon)
David Garland – 2 Corinthians (New American Commentary). Garland's commentary is widely praised. Jim Rosscup and D.A. Carson both agree that it is one of the best of the recent commentaries. Strangely, I could not find out a whole lot more than that! (Amazon, Westminster Books)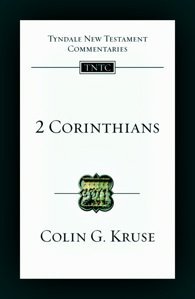 Colin Kruse – 2 Corinthians (Tyndale New Testament Commentaries). Colin Kruse's contribution to the Tyndale New Testament Commentary series is the place to begin for someone looking for a relatively short and general-level commentary. This one fits within the limitations of that series which makes it especially helpful for the person who is doing a quicker and less in-depth study. (Amazon, Westminster Books)
Though Charles Hodge's commentary is now dated and, therefore, outside the limitations of this series, it is apparently still an important resource on 2 Corinthians and one the preacher will wish to consult. (Amazon, Westminster Books)
Let me close with a couple of questions: What are your preferred commentaries on 2 Corinthians? Are there some you've found particularly helpful for preaching or for devotional purposes?
More in

Best Commentaries:
View Entire Series